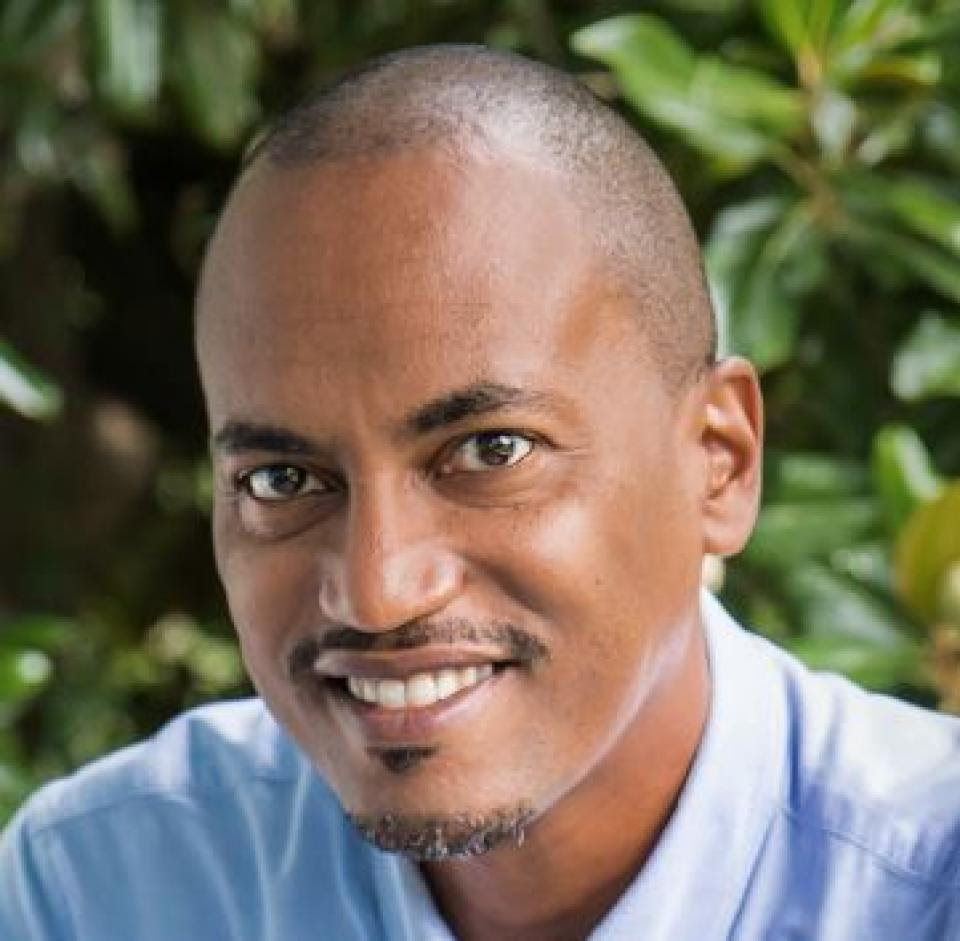 By Rev. Carlton E. Smith
Lead – UUA Pacific Western Region

As I write, we are one week away from Election Day. All the debates are over, and our nation's candidates for President and Vice President starting in 2021 are criss-crossing the country, as are their surrogates, in hopes of energizing voters and volunteers. An abundance of requests for donations and campaign materials arrive in my physical and virtual mailboxes everyday, so much so that I barely look at them before putting them in the trash.

Meanwhile, the fires continue to rage in our Pacific Western Region, threatening lives, livelihoods and lifestyles. The social unrest in cities like Seattle and Portland is no longer at the top of the news cycle but remains a real concern for citizens and those who love them. COVID-19 cases and death rates are spiking and coming closer to home. Many see the most recent appointee to the Supreme Court as a pulling away from values of justice, equity and compassion.

Some of us wonder what lies in the days, weeks and months ahead. Now more than ever, we don't take fair elections, peaceful transitions of power, our healthcare system and general human-kindness for granted. 

Part of the genius I find in our seven principles of Unitarian Universalism is how they lift up essential human rights as religious values that we affirm and promote. Included in those are the "right of conscience and the use of the democratic process in our congregations and in society at large." It's no wonder that thousands upon thousands of Unitarian Universalists and our allies have become part of the UU the Vote campaign, with our President, Rev. Dr. Susan Frederick-Gray, leading the way.

Here are some gatherings and resources that you might find supportive: 
Election Night Vigil: Lighting Vibrations of Freedomfrom Starr King School for the Ministry
Nov. 5 Post-Election Vigil & Gathering from Side With Love and the UUARev. Susan's message in UUWorld: "The Future: No Going Back to Normal"Video: "What's Working with Families?": Family Ministry in a PandemicPhonebanking, Asset-Mapping and much more…from UU the VoteAn opportunity to support UU congregations and related organizations facing disasters through the UUA Disaster Relief Fund
We on your PWR staff encourage you to save the date for the Pacific Western Regional Assembly, February 13-14. Our theme will be "Love Right Through" — That is, we can let love be our guide and our practice as we navigate the heartbreak of the pandemic, the devastation of the wildfires, the protests against state-sanctioned violence and, hopefully, the restoration of our nation's democratic conventions. Some of our PWR districts will have their annual meetings that Friday, and we hope that our regional worship that Sunday will provide a blessed rest opportunity for clergy and lay leaders alike who've been valiantly generating online worship service after online worship service since the spring.

While we don't know what the days ahead hold for us, we do know the values we seek to make real every day — Justice. Compassion. Equity. Liberty. Peace. Democracy. Dignity. Acceptance. Responsibility. Community. Respect. Interdependence. Love.

And we know that regardless of what happens, we will still need each other. We can love our way right through these troubled times, and we will. 

In faith,
Carlton

to read the entire UUA Pacific Western Region Newsletter, click here.