Indoor Worship Starting Sunday, December 5!
Starting Sunday, December 5 we are returning to our Sanctuary for worship! We are asking attendees to wear N95 or KN95 masks. Reservations are required. Just send an email to office@uucil.org, with your name, the people who are in your party, and your preferred location in the Sanctuary. Or sign up here:

https://www.signupgenius.com/go/10C0F4AA4AF2EA6FFC25-reservations
We look forward to seeing you there!
Note: This service will also be available on Zoom.
If you would like to volunteer to help with this service or future worship services, please email us or sign up here:

We're Back in our Sanctuary, and You are Welcome to Join Us!
Nothing from Tuesday December 7, 2021 to Wednesday December 8, 2021.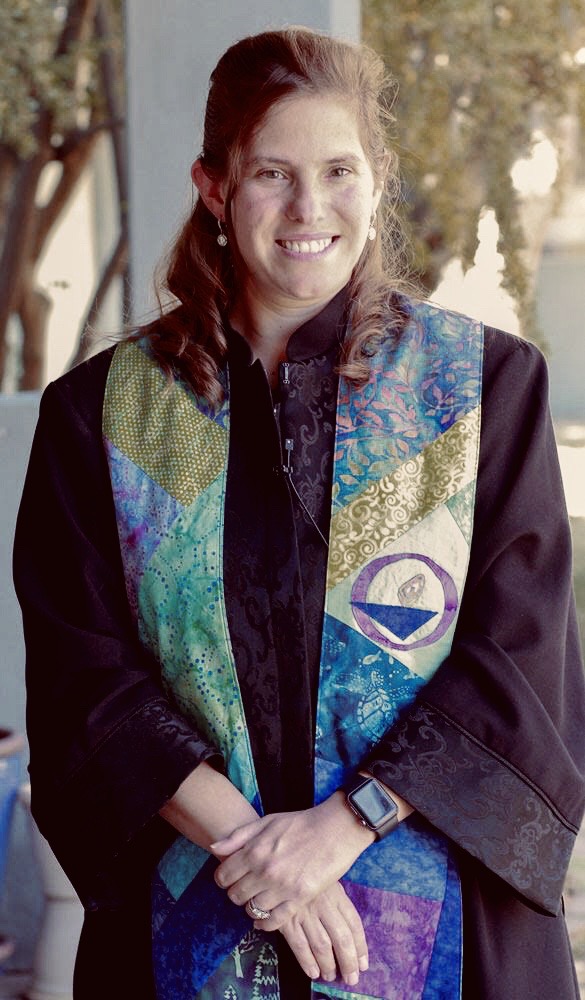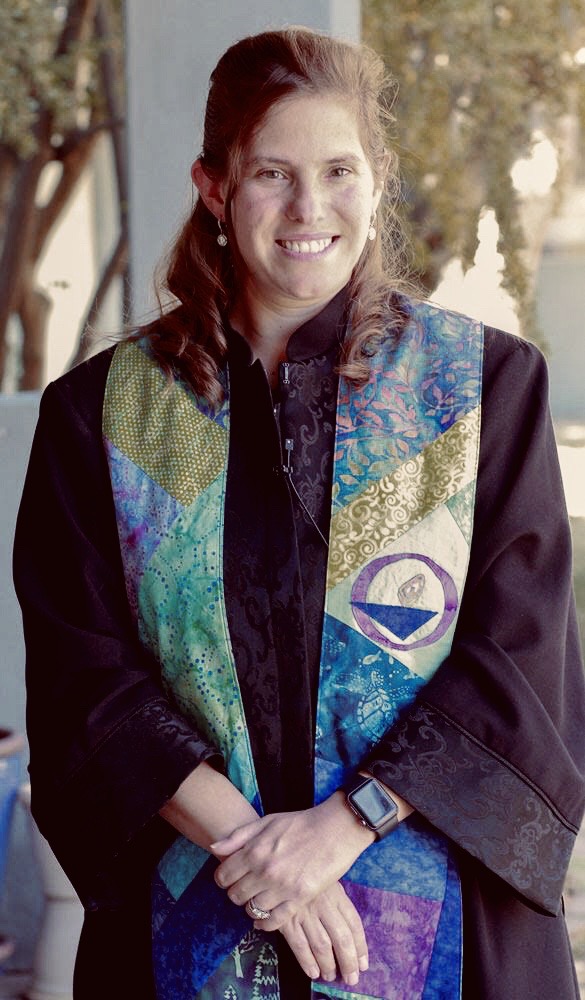 Rev. Ellie Kilpatrick began her settled ministry with UUCiL on August 1st, 2019. Originally born and raised in New York City to an interfaith family, she found her way to Unitarian Universalism in 2010. She has a B.A. in religion and history from Oberlin College and a Master of Divinity from Yale Divinity School.  After graduating from YDS, she moved to Rochester, NY for her official UUA internship in 2012-13. She moved to the South Bay Area in 2013 with her husband, Mick, where they have lived for the last six years.
Press Release via UUA.Org: The Unitarian Universalist Association (UUA) joins leaders across the country in decrying the recent surge of hate crimes against Asians and Asian Americans. In this last year, violence and verbal harassment targeting this community have...
read more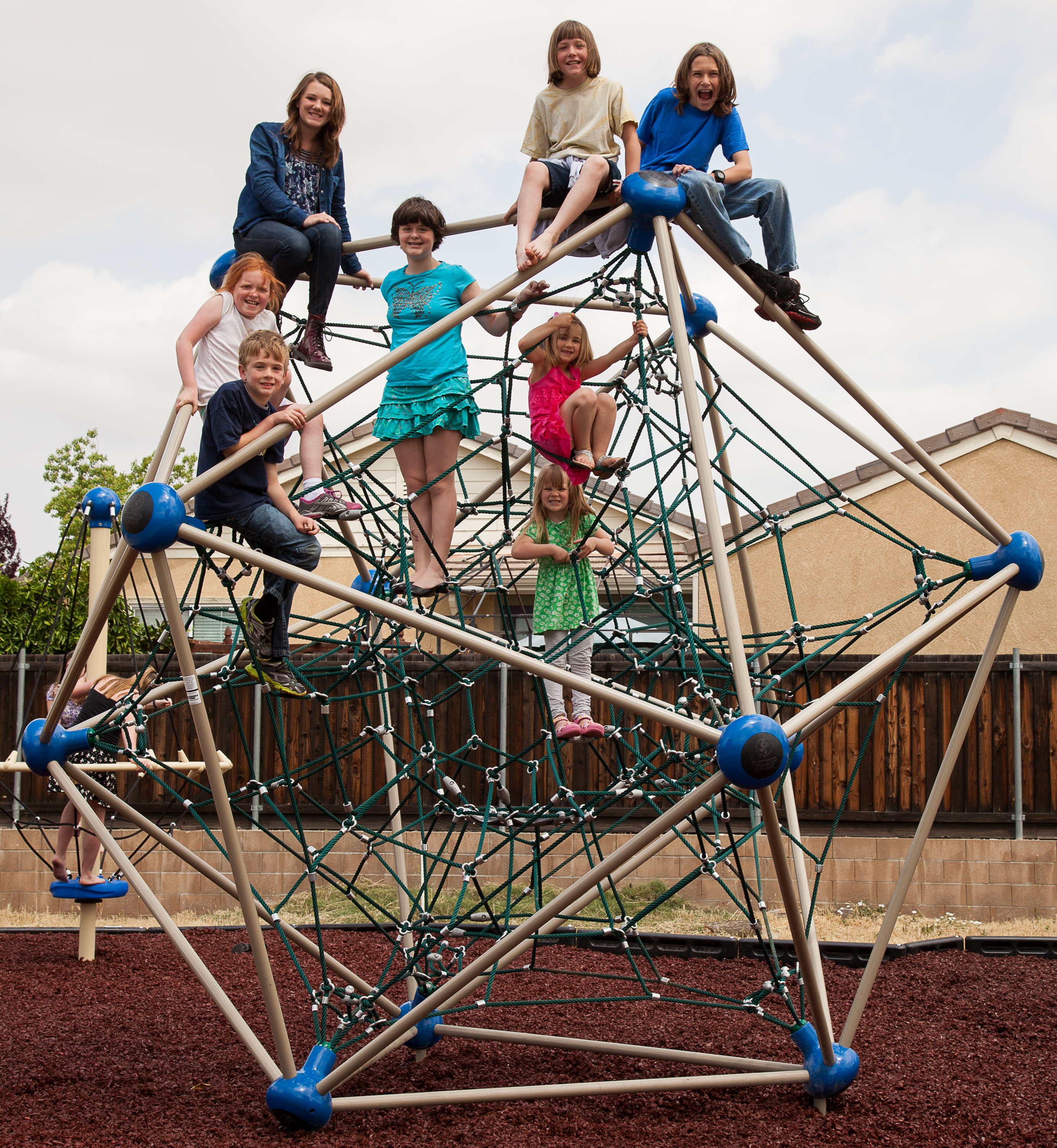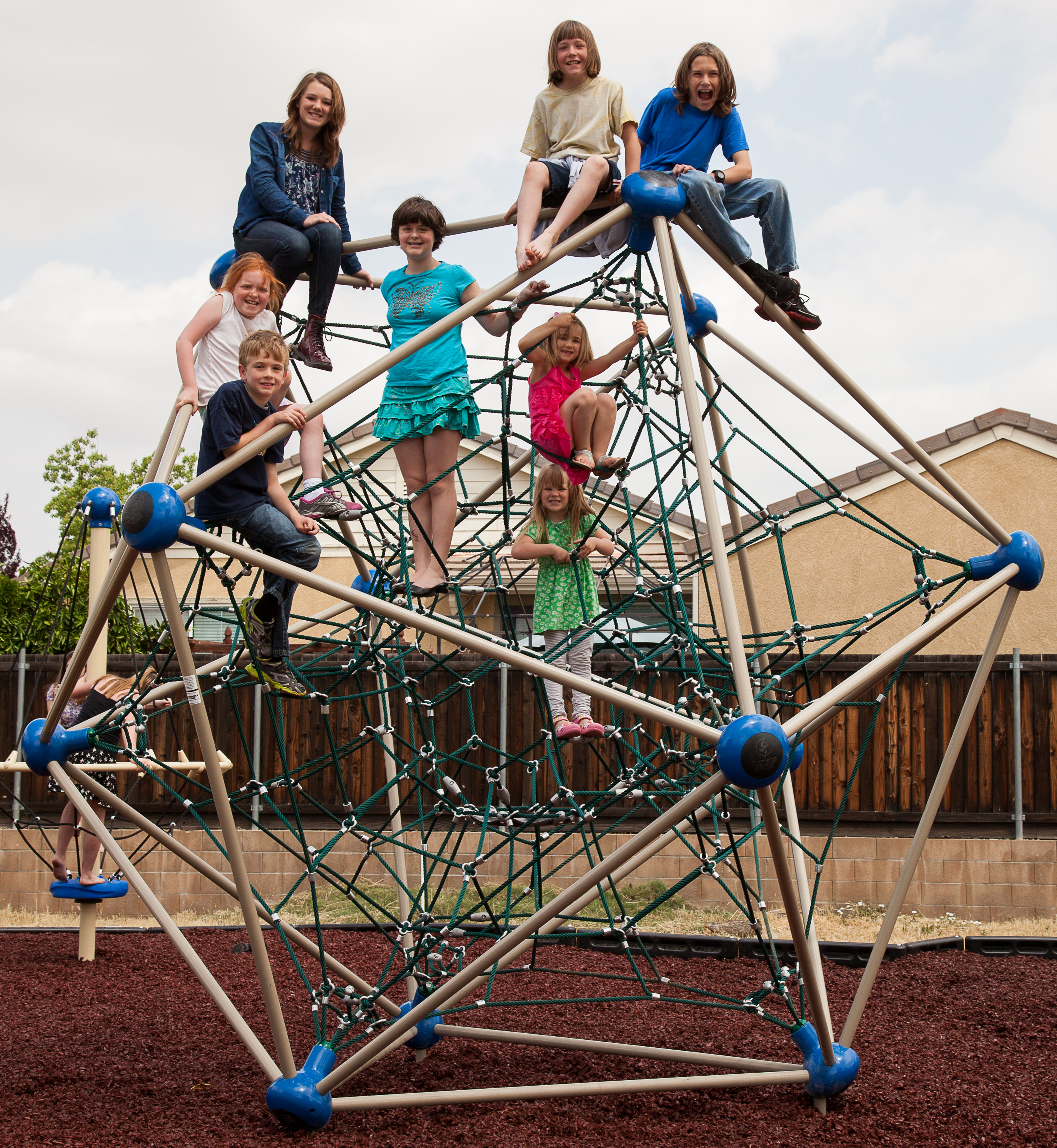 Families
Learn about our programming, events, and facilities for children of all ages.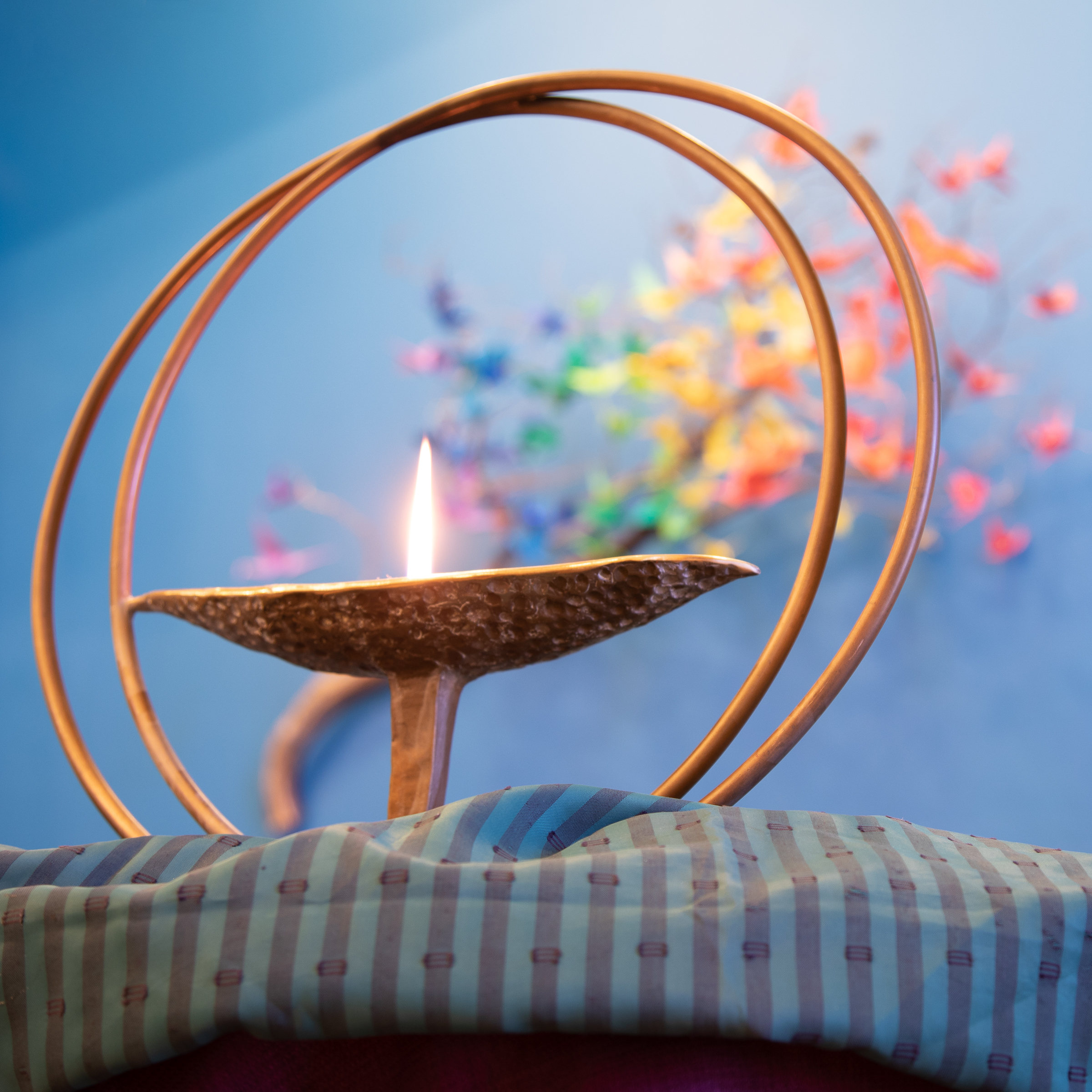 Worship
Our Sunday Services are an interfaith mix of traditional observances and newer practices.
Faith in Action
Making our world a more just and compassionate place is at the heart of our faith.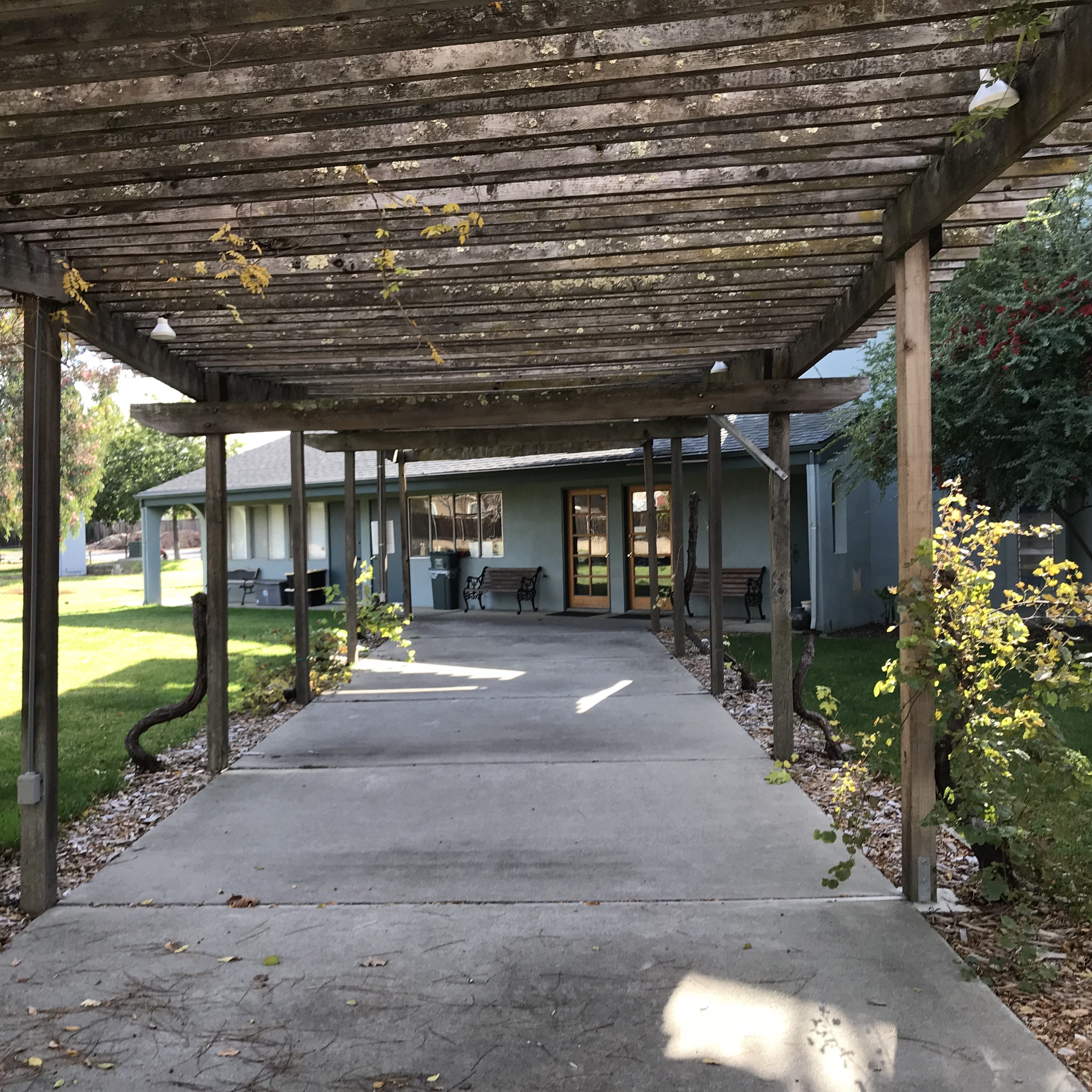 Activities
Church sponsored activities happen throughout the year. Newcomers are always welcome. 
Membership
Our Sunday Services are an interfaith mix of traditional observances and newer practices.