Monday November 28, 2022

UUCIL Board Meeting

6:30 pm

-

8:30 pm

https://us02web.zoom.us/j/82326729336?pwd=OTFhTTVKWlB5RXQxZGVkVUMxSDVRZz09

--------
Meet Our New Minister: Rev. S. Sangye L. Hawke!
We are so excited to announce that we have a new minister!
Reverend Sangye Hawke is a recent graduate of the progressive Unitarian Universalist Seminary, Starr King School for the Ministry of Oakland. Sangye graduated UC Berkeley at age 20, married, and became a stay-at-home mother of two daughters. Sangye also received the Bodhisattva Vow in Karma Kagyu Buddhism, became a Martial Arts instructor, and a historic cemetery preservationist in the city of Santa Cruz, California. It was here that the Call to Unitarian Universalism Ministry and a passion for local history guided Sangye as they/she unearthed new discoveries of Unitarian ancestry and activism in "pre-statehood" California. In early 2021, after receiving her/their Master of Divinity, Sangye was welcomed into Fellowship by the UUA and ordained by two congregations, each historically part of California's history: the Unitarian Universalist Society of Sacramento and the Unitarian Universalist Fellowship of Santa Cruz County, California. Sangye also identifies as BIPOC (Black, Indigenous Person of Color) and serves as an active executive member of Diverse & Revolutionary Unitarian Universalist Multicultural Ministries (DRUUMM).
Rev. Sangye will start the week of August 1 on a one-year renewable contrac
t and will begin preaching at our services on Sunday, August 7!
Press Release via UUA.Org: The Unitarian Universalist Association (UUA) joins leaders across the country in decrying the recent surge of hate crimes against Asians and Asian Americans. In this last year, violence and verbal harassment targeting this community have...
read more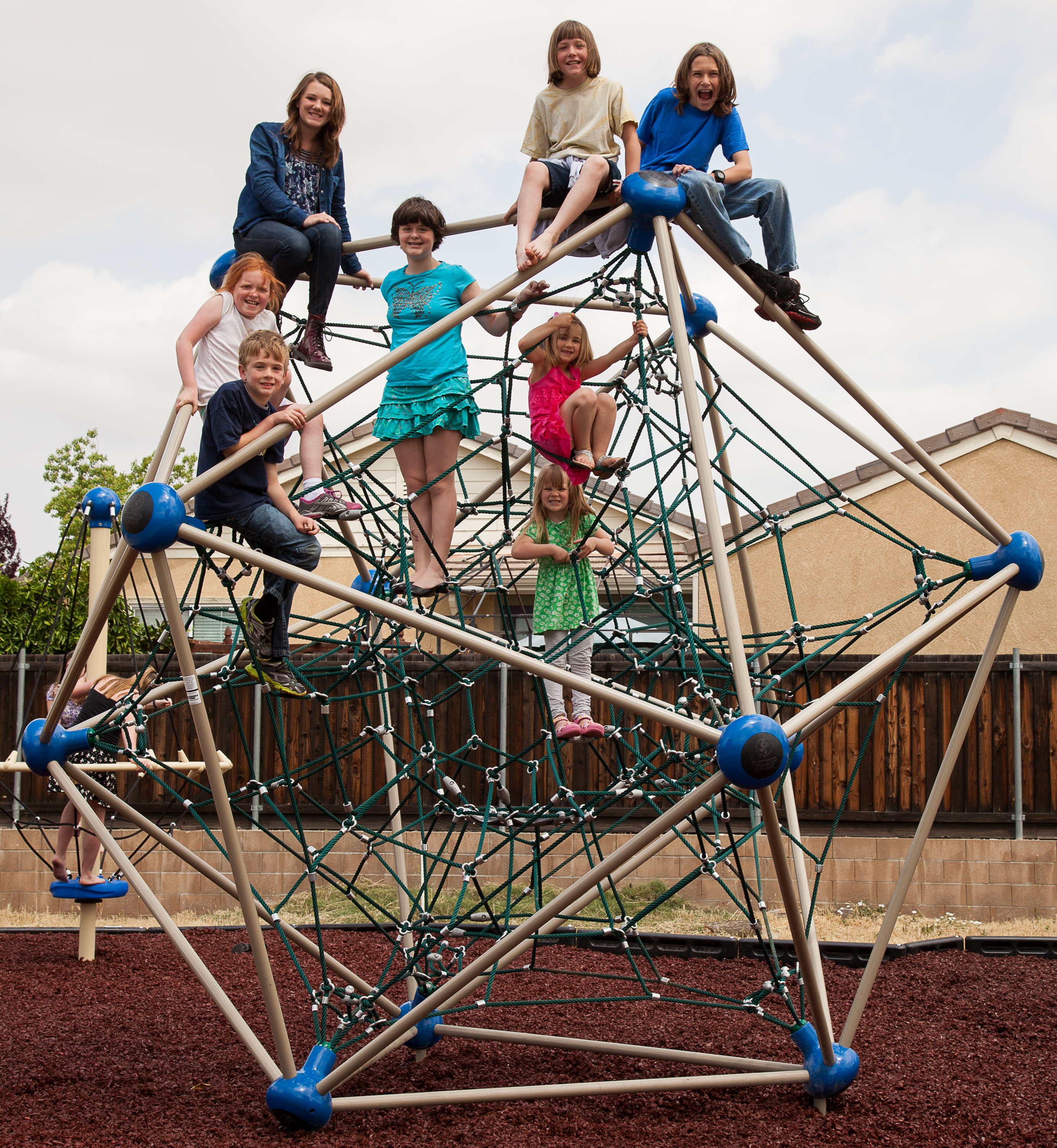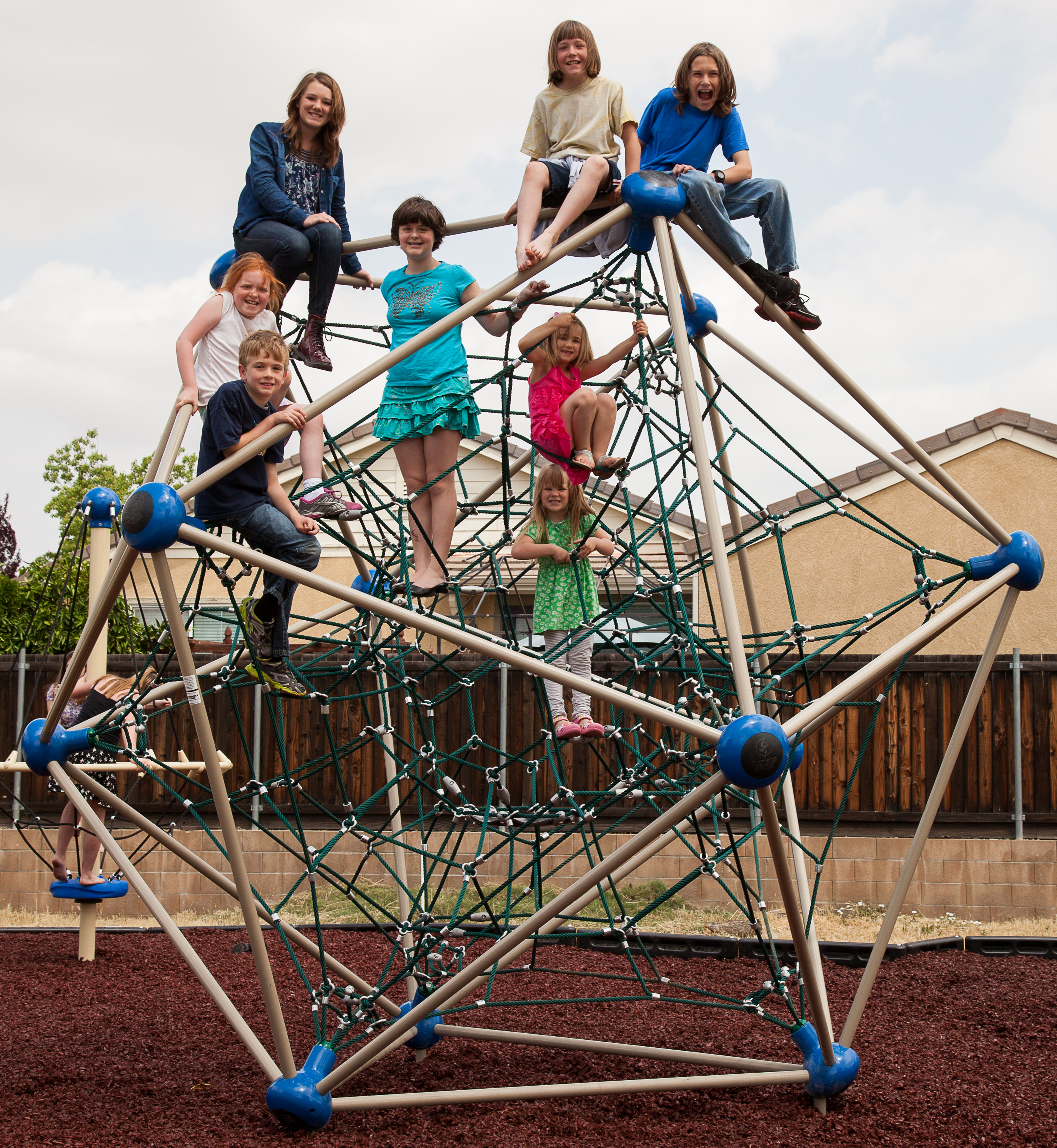 Families
Learn about our programming, events, and facilities for children of all ages.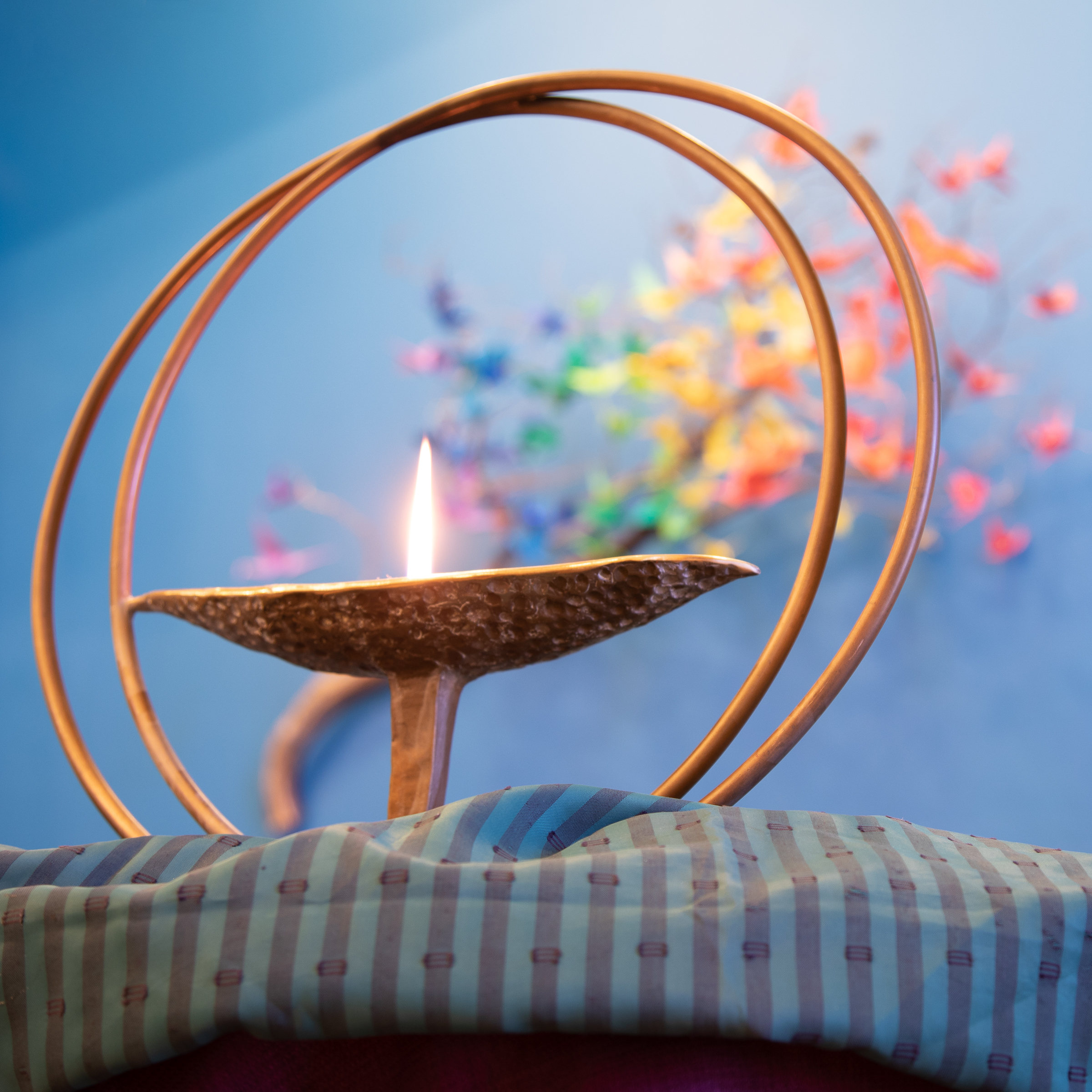 Worship
Our Sunday Services are an interfaith mix of traditional observances and newer practices.
Faith in Action
Making our world a more just and compassionate place is at the heart of our faith.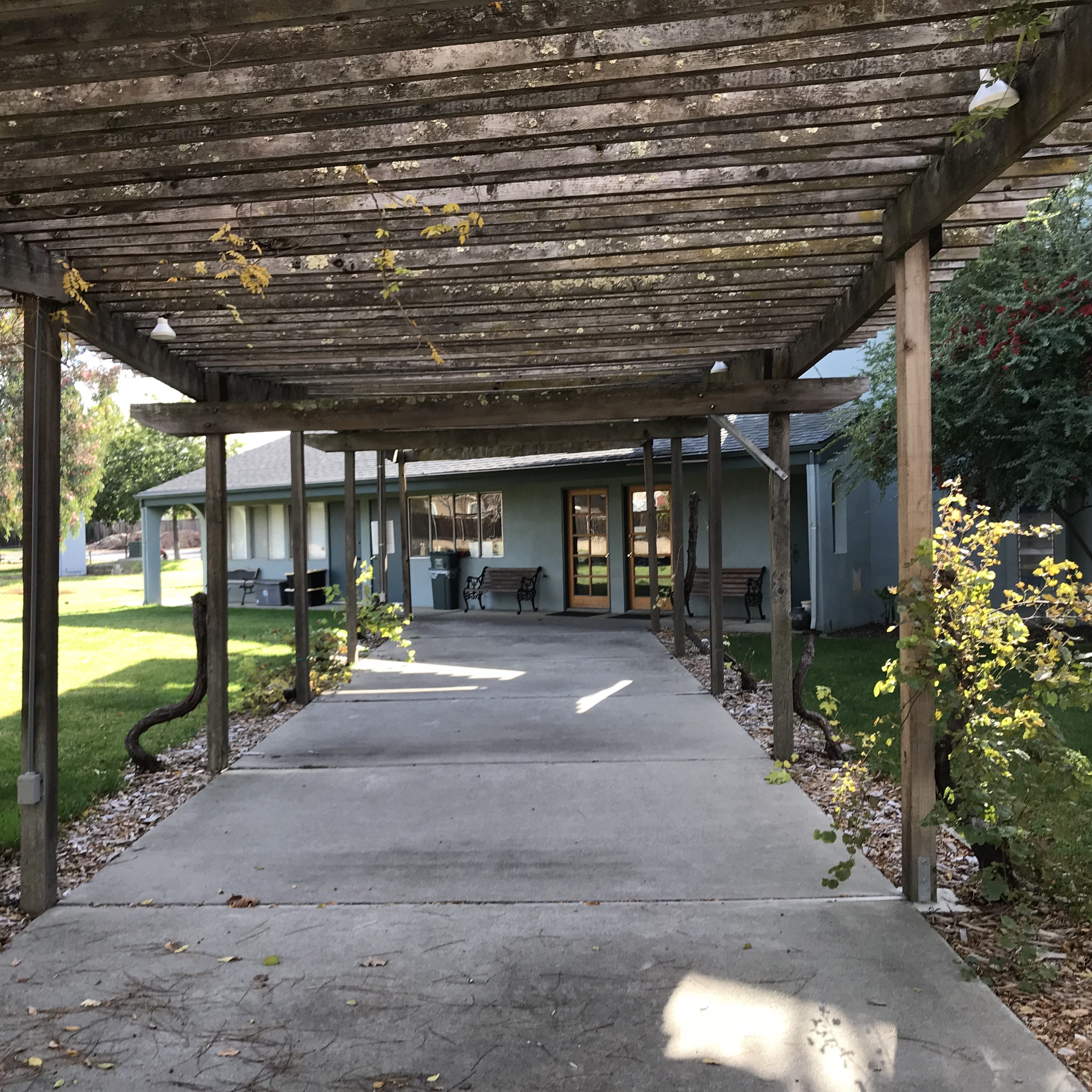 Activities
Church sponsored activities happen throughout the year. Newcomers are always welcome. 
Membership
Our Sunday Services are an interfaith mix of traditional observances and newer practices.