A Different Kind of Spiritual Community
Unitarian Universalist Church of Livermore
1893 North Vasco Road | Sundays @ 10:30am
New Here?
Get Involved!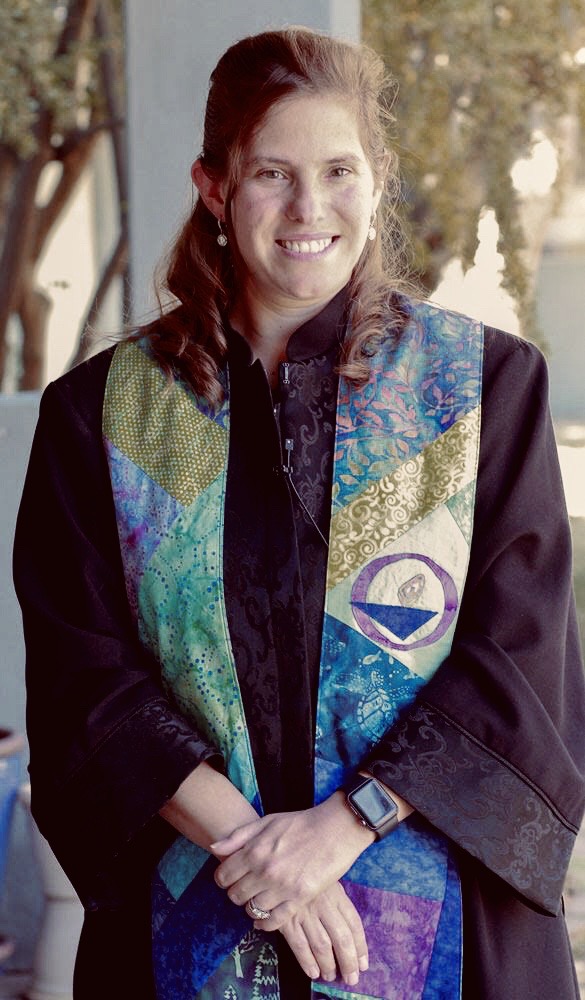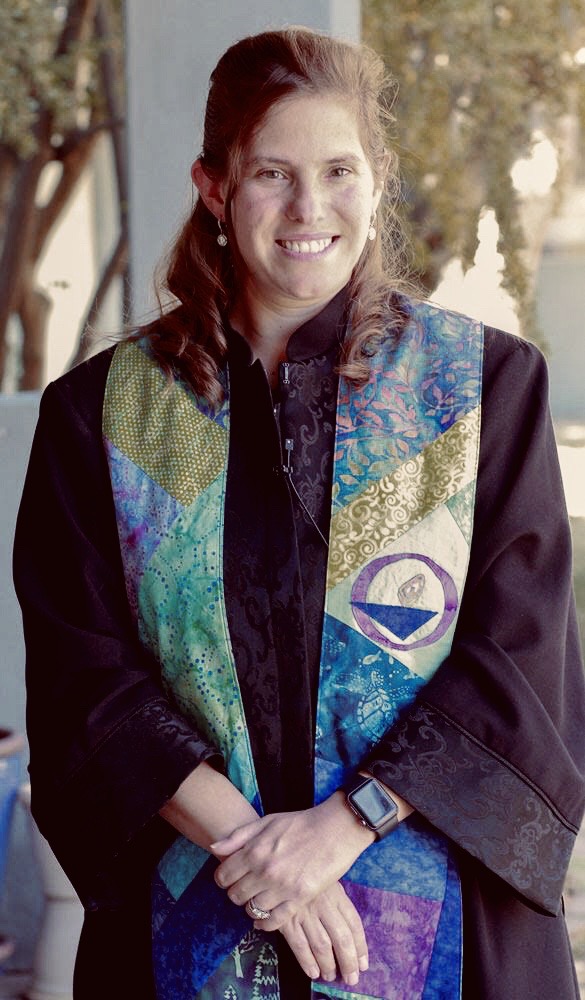 Rev. Ellie Kilpatrick began her settled ministry with UUCiL on August 1st, 2019. Originally born and raised in New York City to an interfaith family, she found her way to Unitarian Universalism in 2010. She has a B.A. in religion and history from Oberlin College and a Master of Divinity from Yale Divinity School.  After graduating from YDS, she moved to Rochester, NY for her official UUA internship in 2012-13. She moved to the South Bay Area in 2013 with her husband, Mick, where they have lived for the last six years.
Rev. Ellie's background in ministry includes hospital chaplaincy, congregational ministry, community ministry, and justice ministry.  She was officially granted preliminary fellowship with the Ministerial Fellowship Committee in 2018, and ordained in June of 2019.
When she is not with the wonderful members and friends of UUCiL, she is with her two year-old daughter, Tali, her husband, Mick, and their dog, Angie, all of whom inspire her life and ministry. She loves theater and singing and may burst into song with you if you are singing a show tune.  More than anything, Rev. Ellie loves facilitating connectedness, joy, presence, and love. Community and care is the center of her ministry, though she is always eager to seek intellectual rigor, spiritual growth and transformation. If you would like to meet with Rev. Ellie, she would love to hear from you at reverendellie@uucil.org 
We are thrilled to announce that we have successfully called Rev. Eleanor Kilpatrick to be our next settled minister!  The Ministerial Search Committee wants to thank each and every member of UUCiL for their commitment to this process, for the amazing participation in...
read more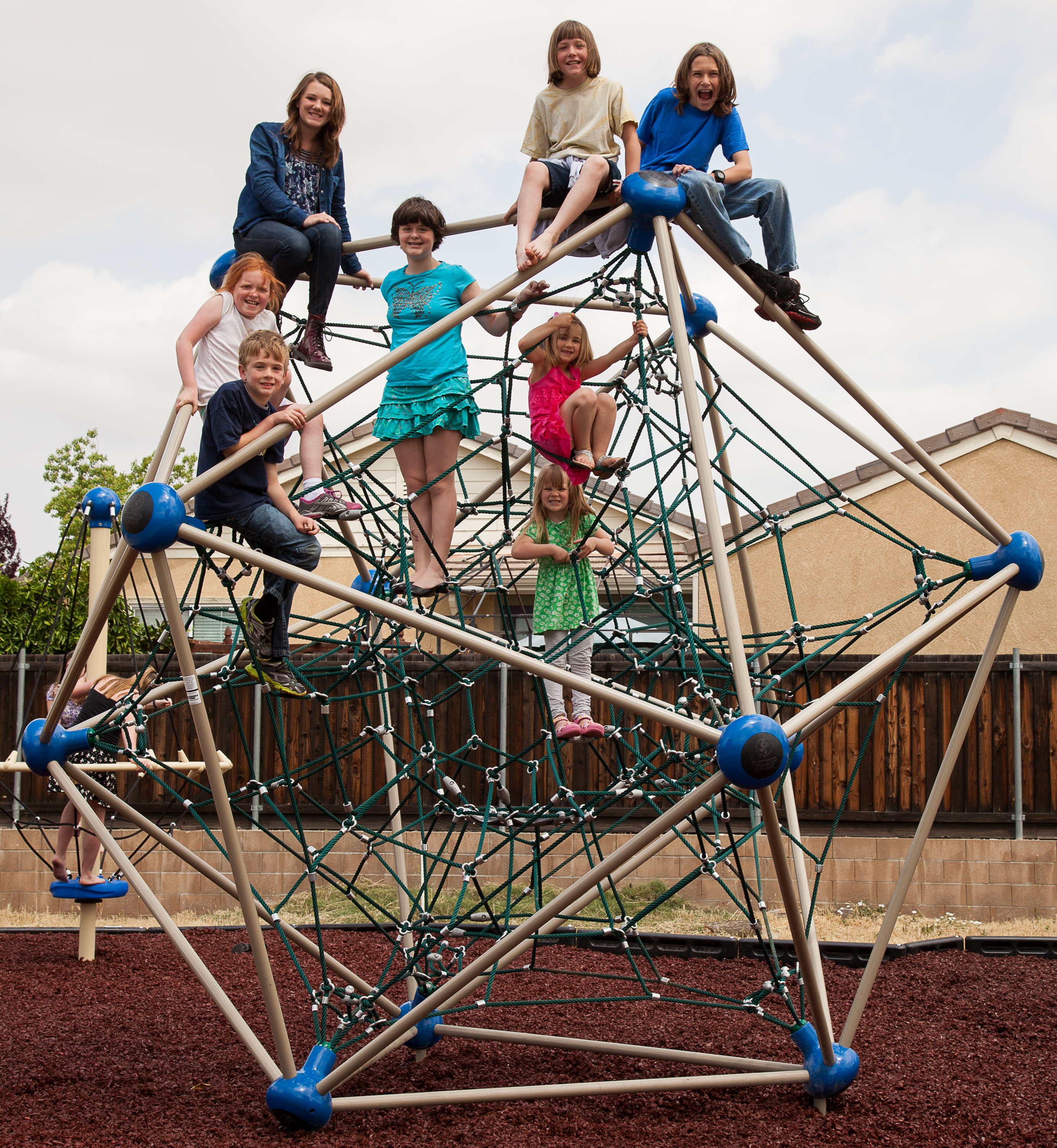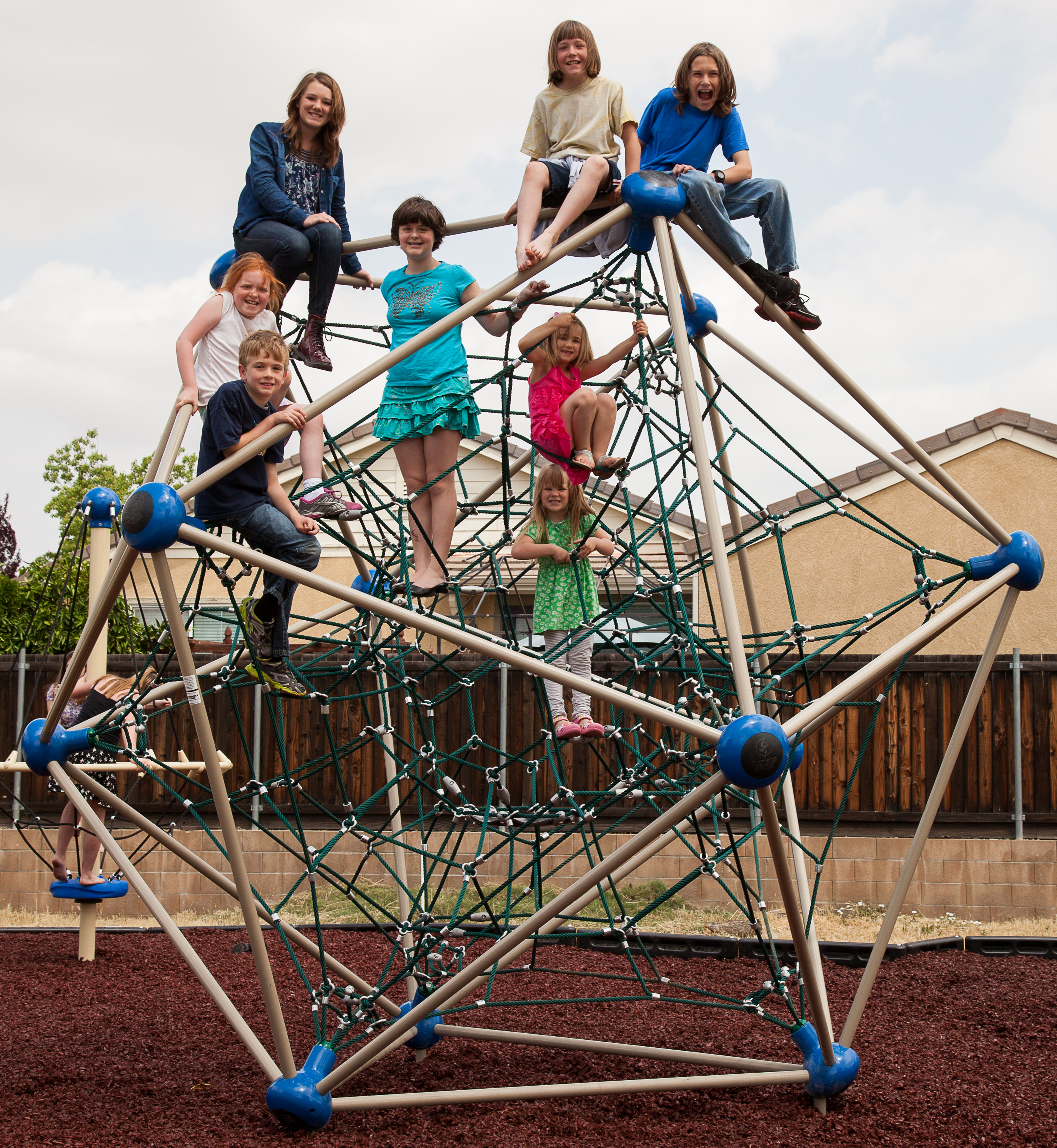 Families
Learn about our programming, events, and facilities for children of all ages.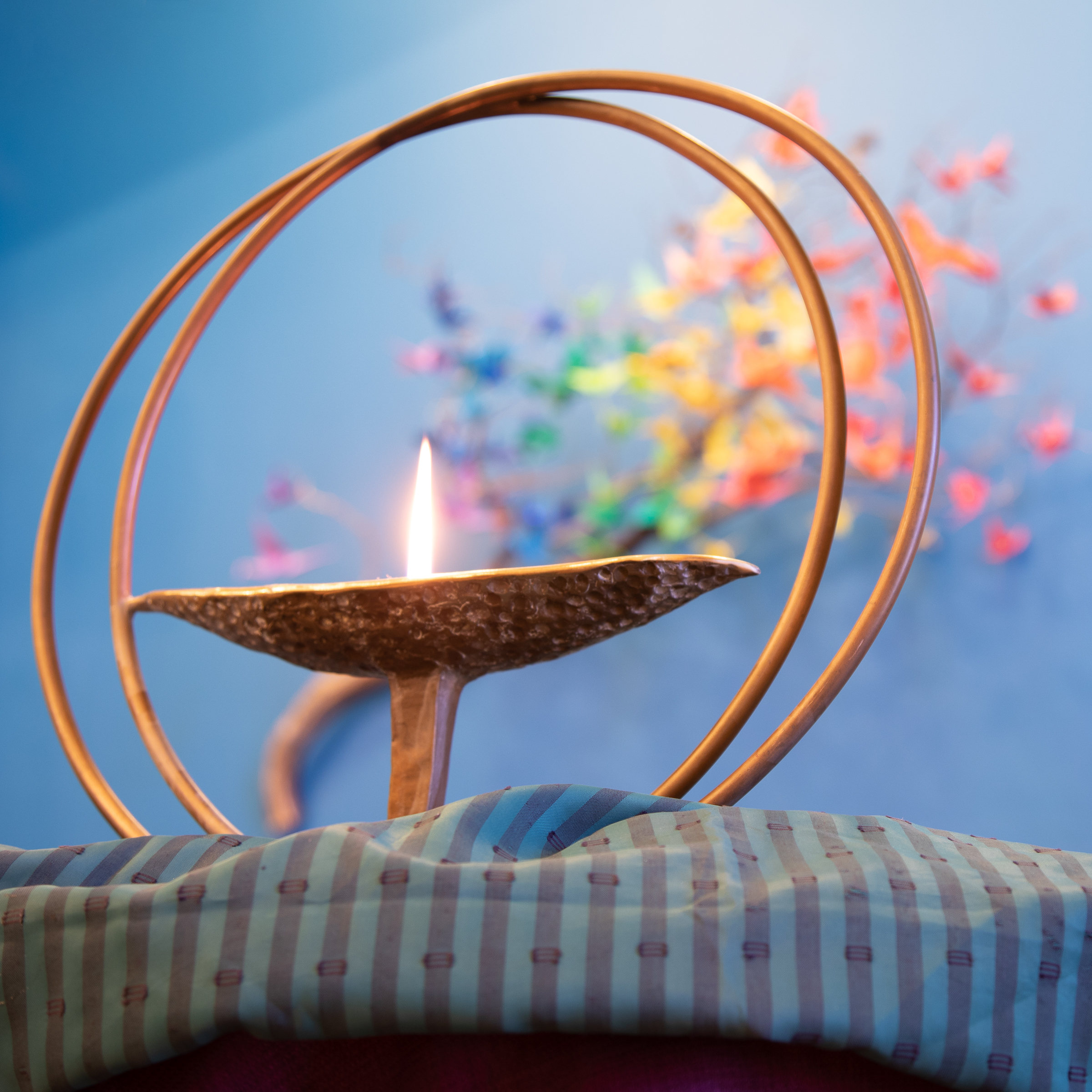 Worship
Our Sunday Services are an interfaith mix of traditional observances and newer practices.
Faith in Action
Making our world a more just and compassionate place is at the heart of our faith.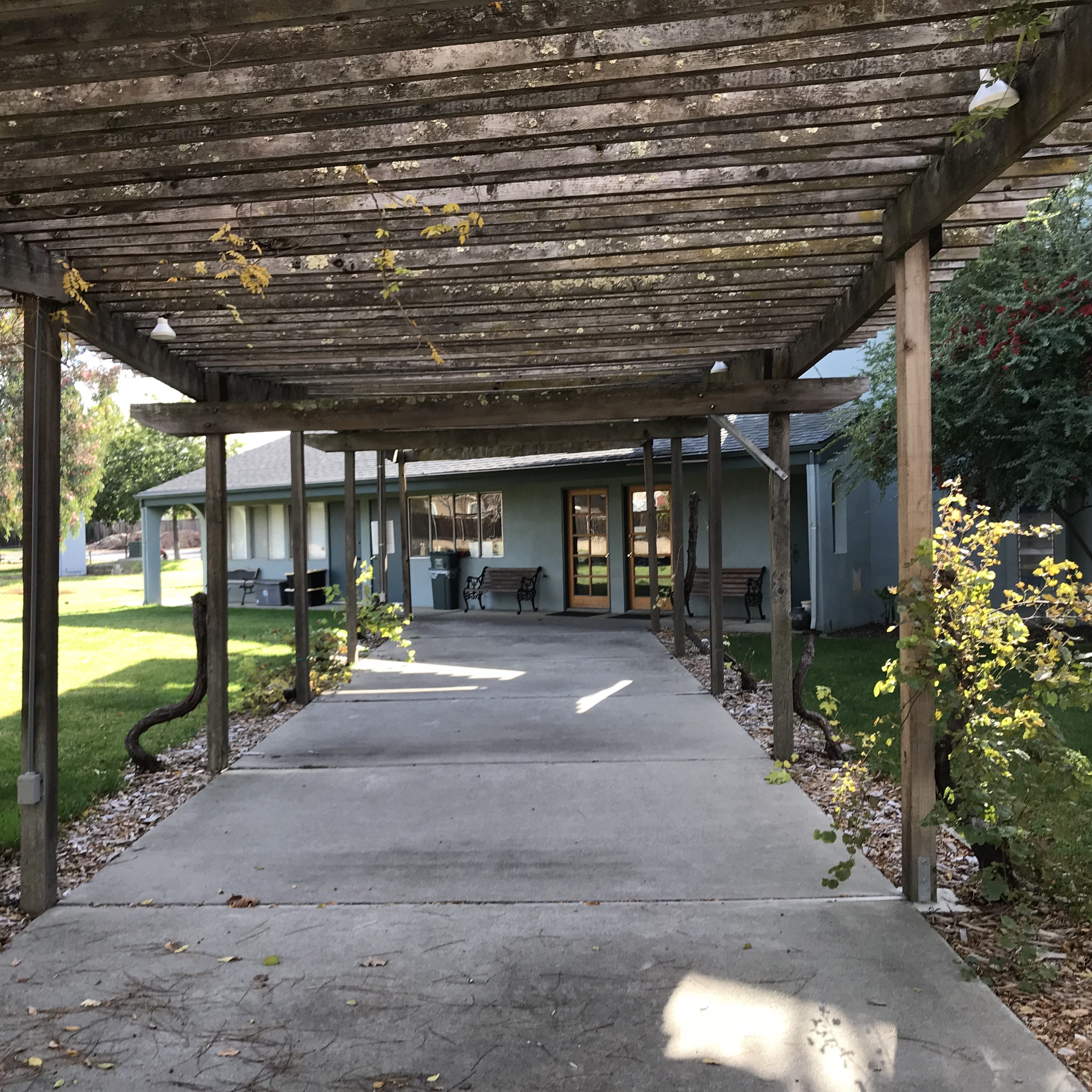 Activities
Church sponsored activities happen throughout the year. Newcomers are always welcome. 
Membership
Our Sunday Services are an interfaith mix of traditional observances and newer practices.