Come join us!
This coming Sunday, June 4th:
Worship Service led by Rev. Sangye Hawke
"The Living Tradition"
Rev. Sangye will be exploring why we consider Unitarian Universalism a living tradition. The service starts at 10:30am, with coffee hour following…
The Unitarian Universalist Church in Livermore is a safe and welcoming community for all.
Masks and distancing are voluntary and strongly encouraged. We recommend in-person attendees wear KN95 or N95 masks.
You Are Invited To Support UUCiL's Annual Pledge Drive
Your pledge enables us to keep building beloved community in the Tri-Valley Area. Your support is greatly appreciated!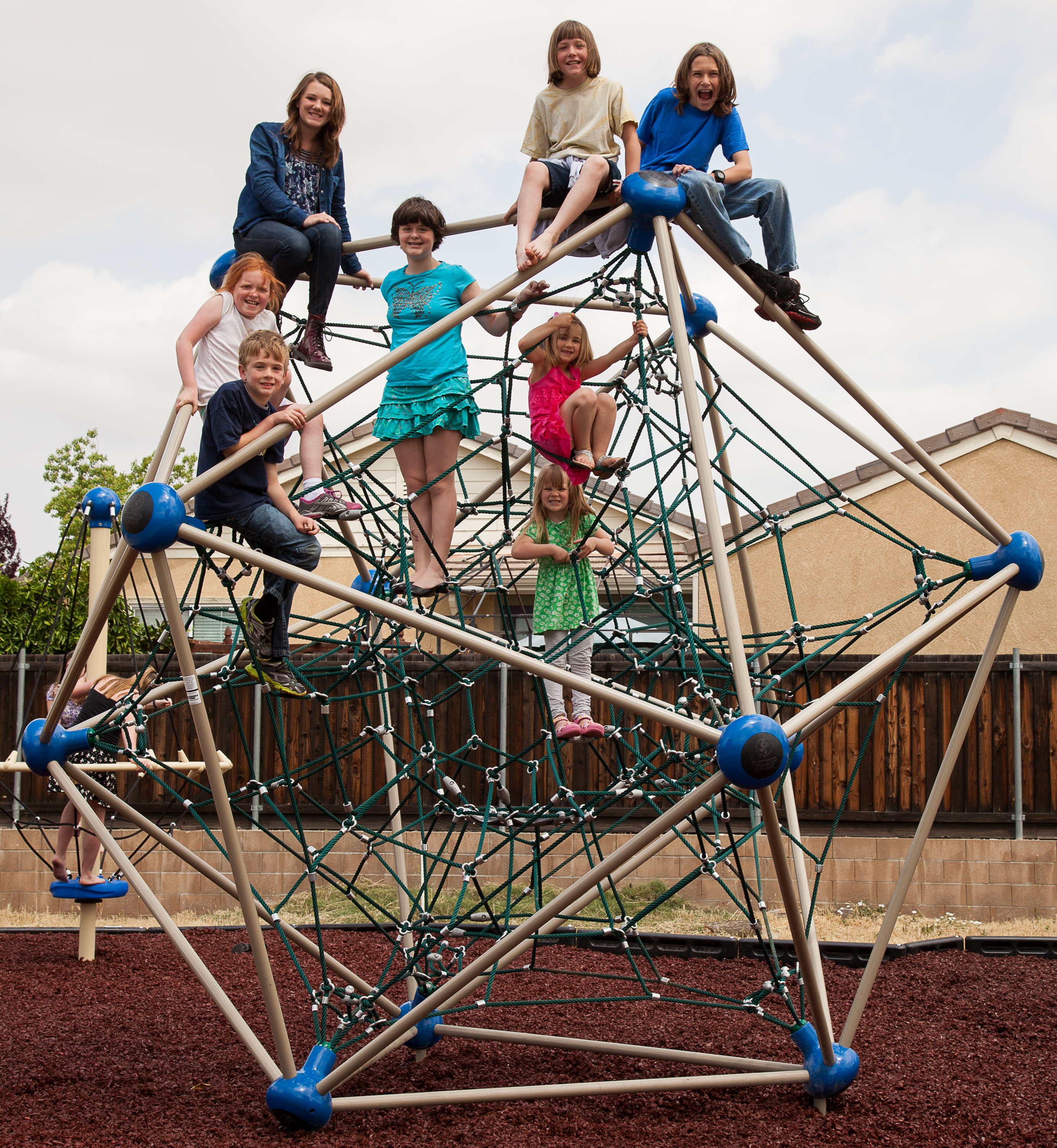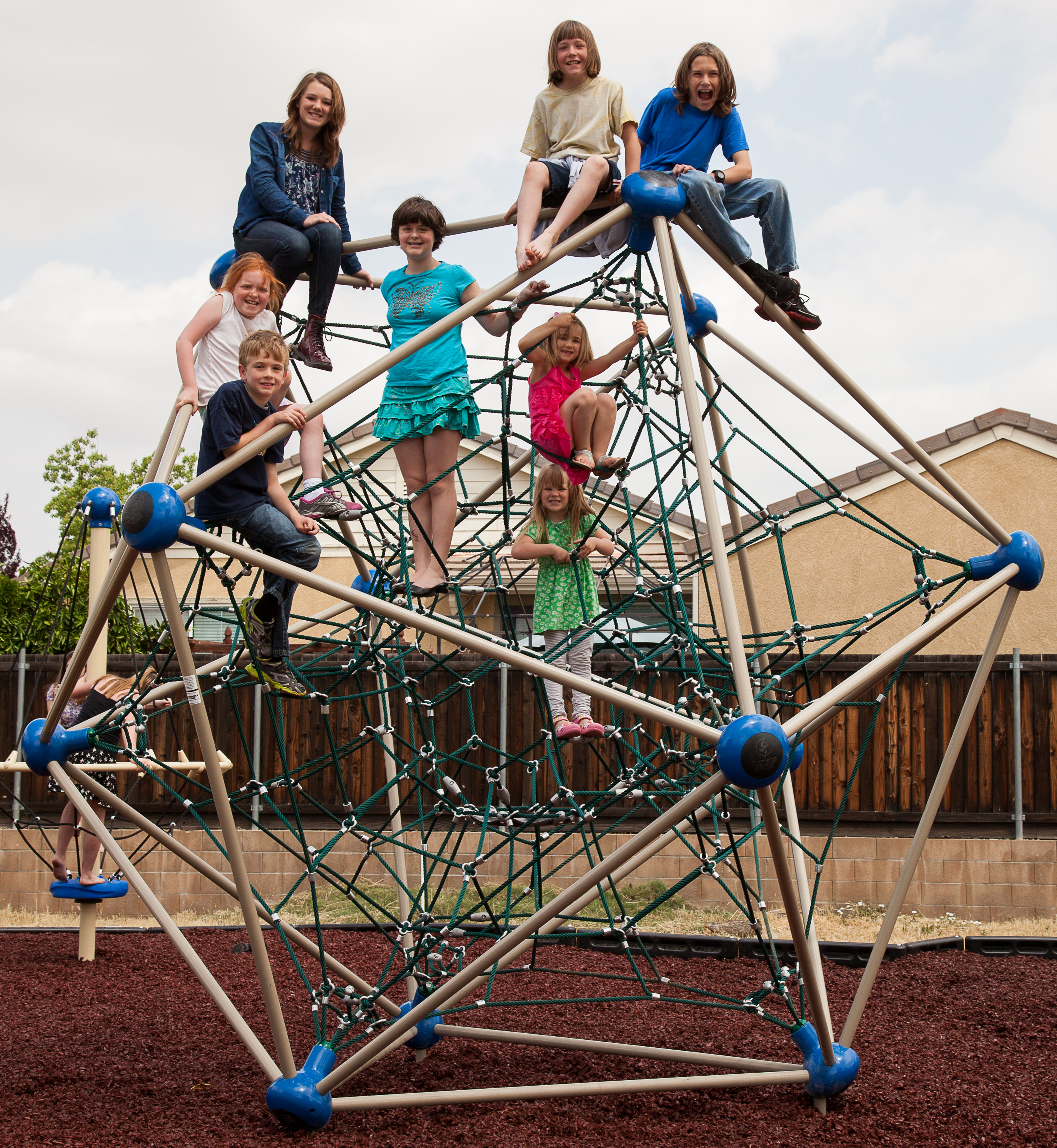 Families
Learn about our programming, events, and facilities for children of all ages.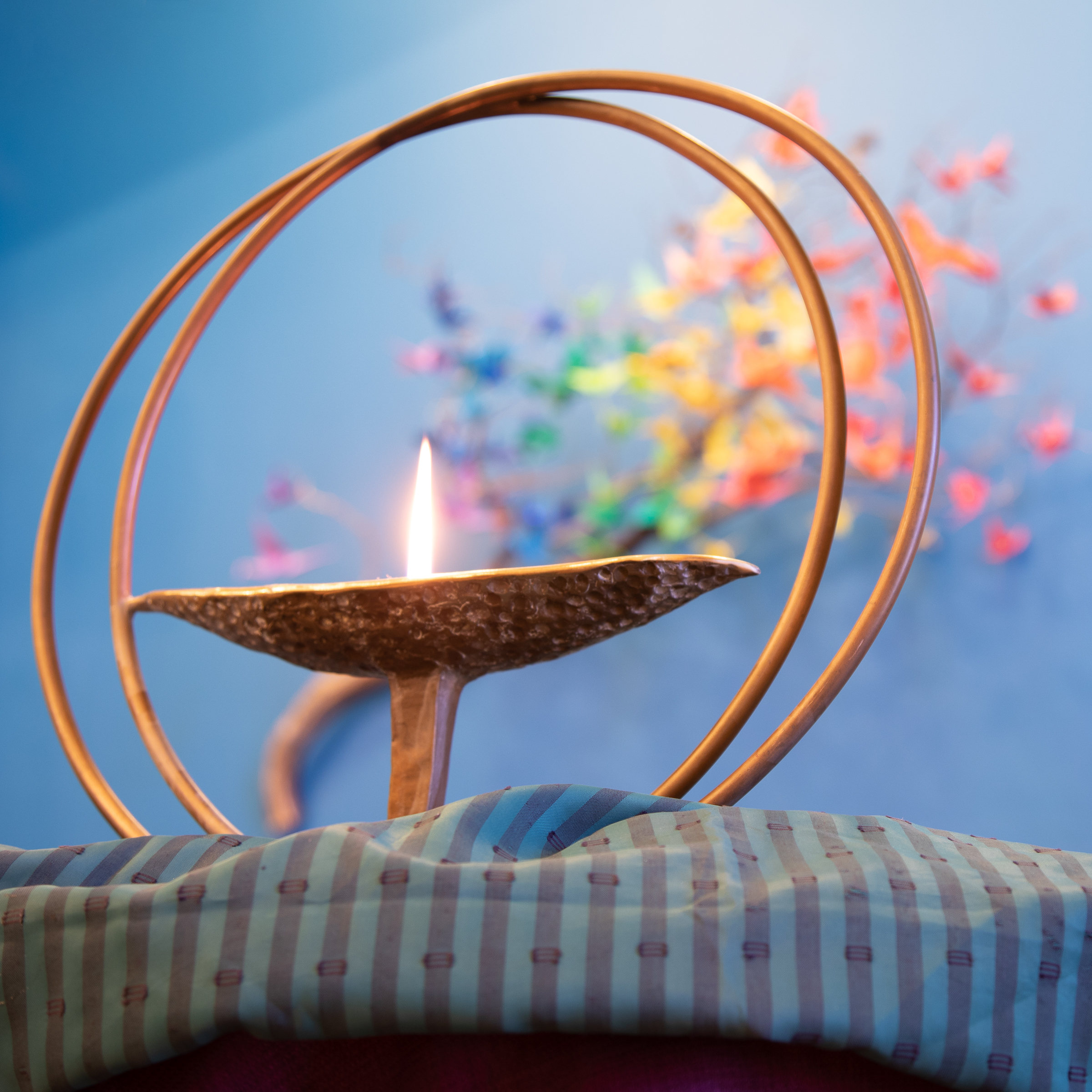 Worship
Our Sunday Services are an interfaith mix of traditional observances and newer practices.
Faith in Action
Making our world a more just and compassionate place is at the heart of our faith.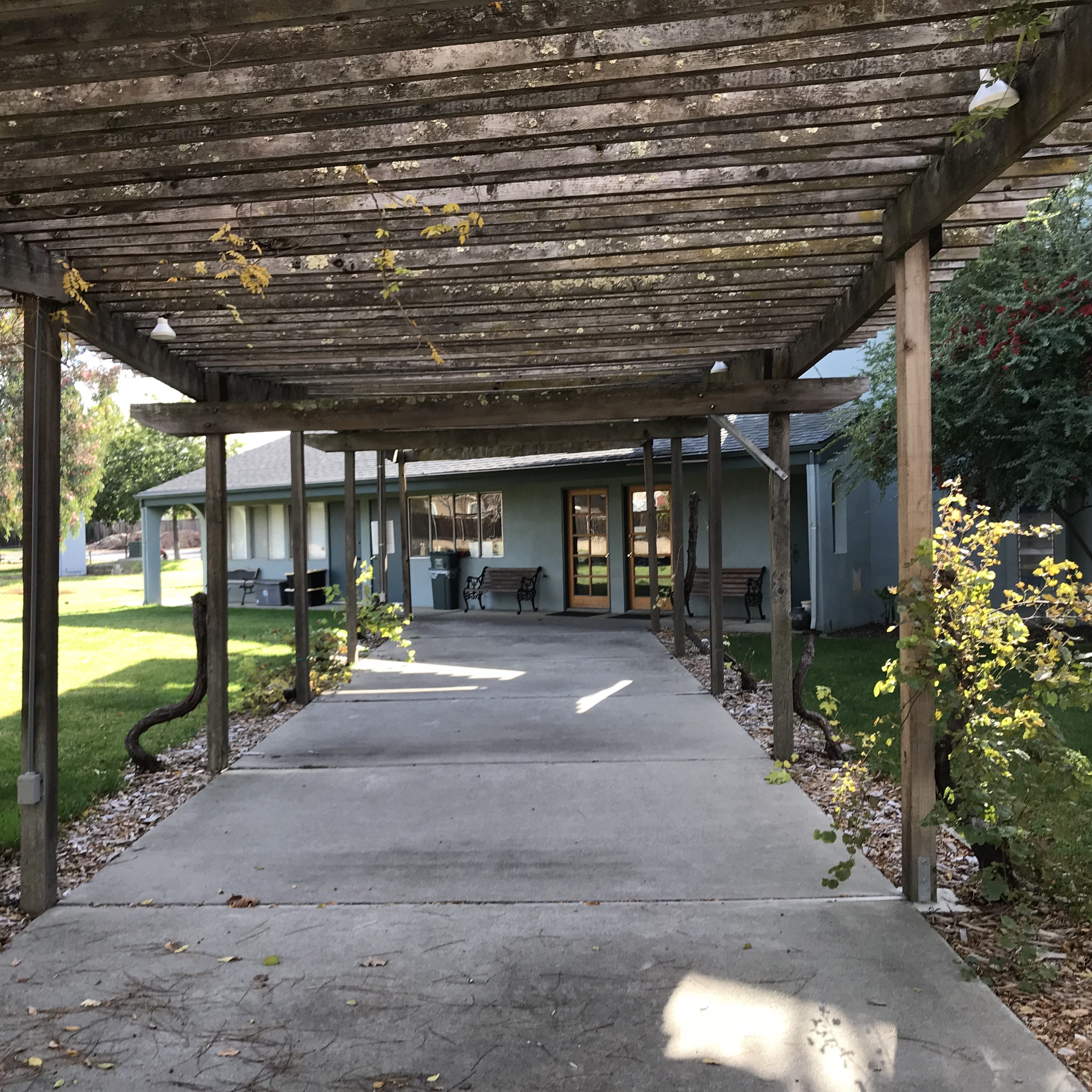 Activities
Church sponsored activities happen throughout the year. Newcomers are always welcome.
Membership
Please make an appointment with the Minister to explore what it means to you and your family to be part of our faith.