Unitarian Universalist Church in Livermore
KN95 or N95 masks are available at the Welcome Desk for those who desire them. We ask that you attend services on Zoom if you are ill.
In-person: 1893 N Vasco Rd, Livermore, CA 94551
And you can attend services online at the following Zoom link:
Meeting ID: 822 8829 6993
Passcode: Love
Our gazebo is now open for use! Please feel free to explore and enjoy! The repair team added small cross beams for display of any flags, projects, or chimes. Drop by our campus and have a quiet lunch or settle in with a book or reserve for a small gathering. Send an email to the office if you are interested in using this space for an event or class!

The Cash for the Kitchen Campaign is kicking off! A Chalice Lighter Grant  has already contributed $15,000 for our kitchen upgrade. Much more is needed to meet health and safety standards.  Please send your donations to via mail or place your donation via check in the Office Associates box. Make your checks out to "UUCiL" with "Kitchen" written on the memo line. For more information and updates watch this space!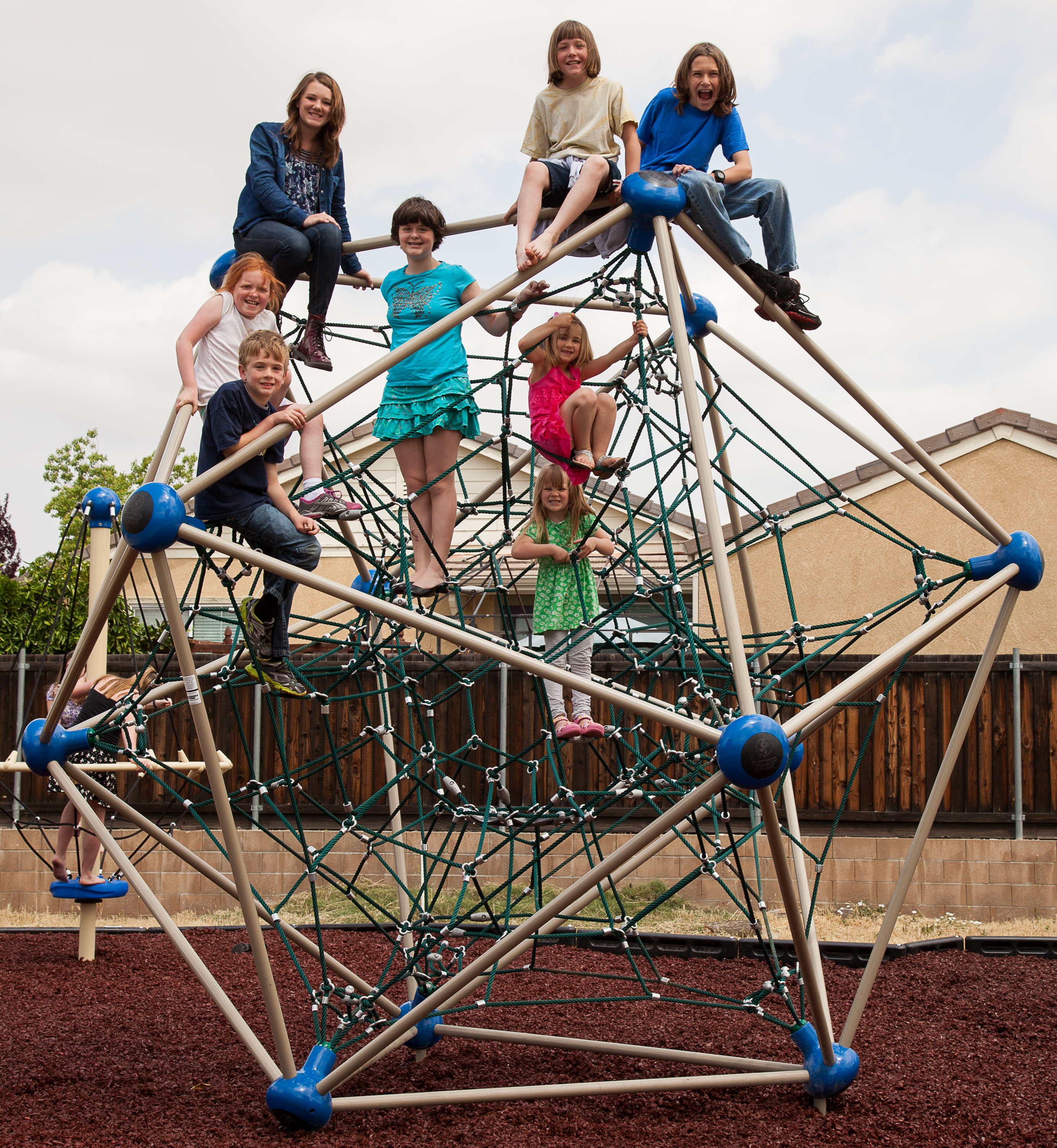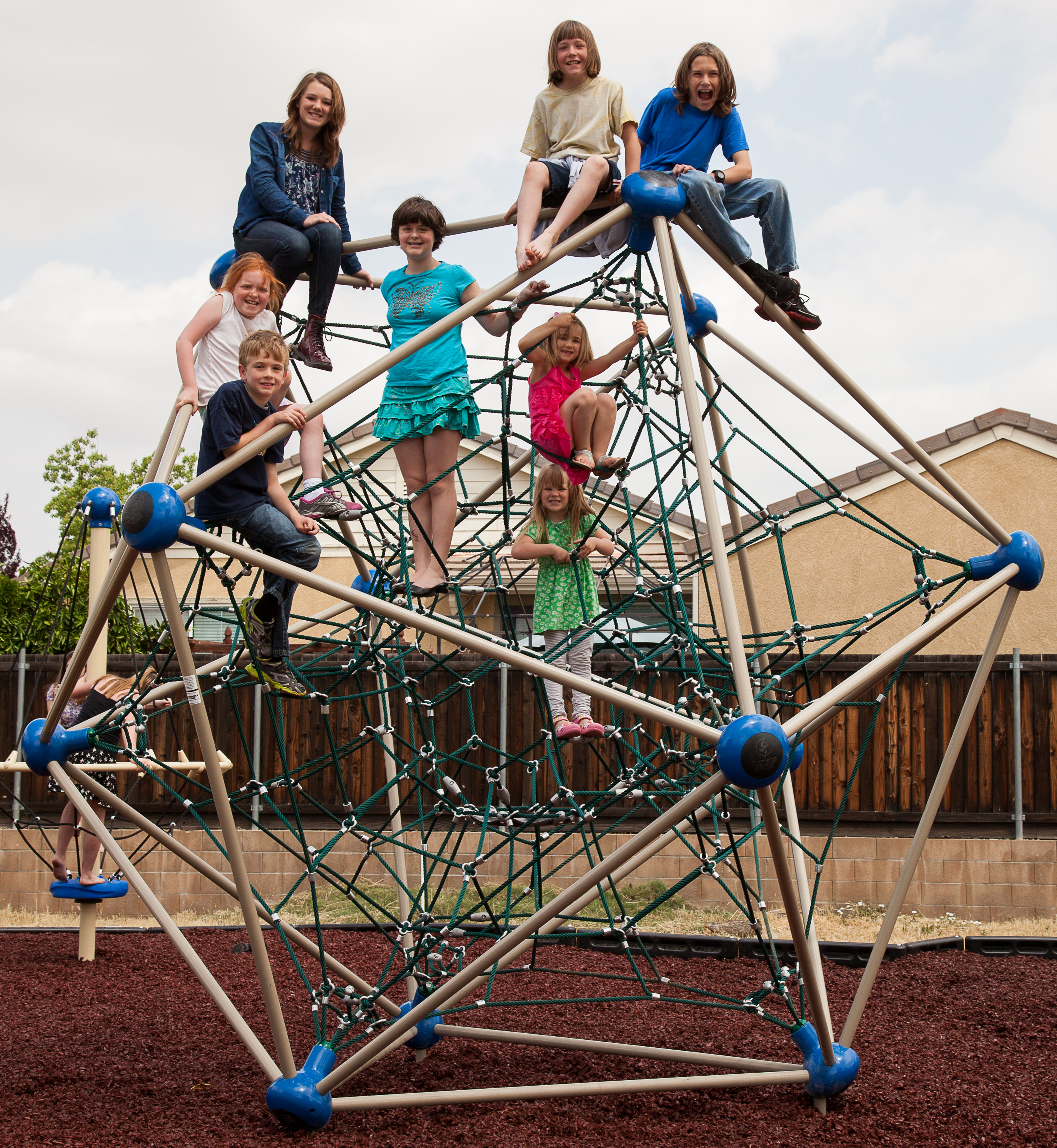 Families
Learn about our programming, events, and facilities for children of all ages.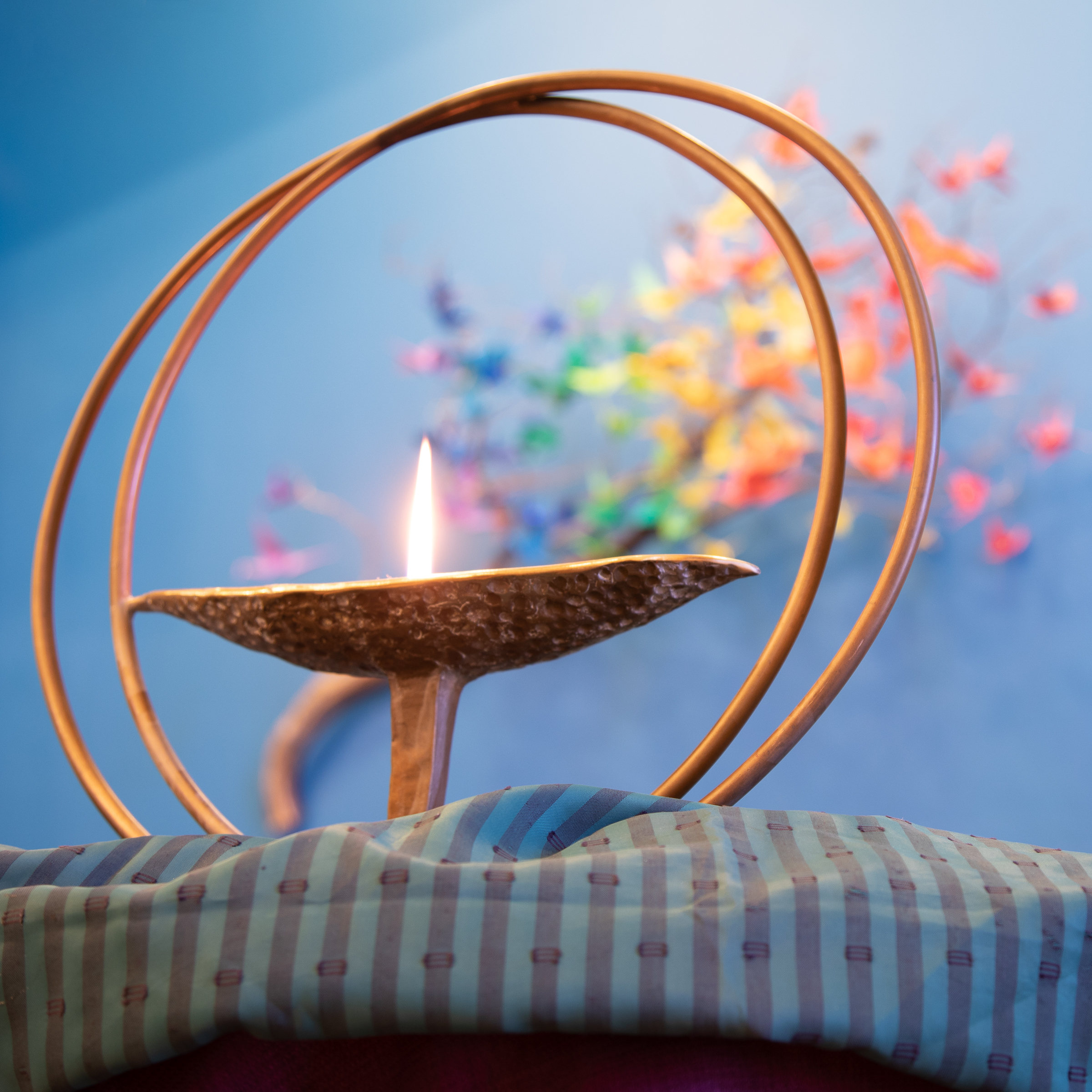 Worship
Our Sunday Services are an interfaith mix of traditional observances and newer practices.
Faith in Action
Making our world a more just and compassionate place is at the heart of our faith.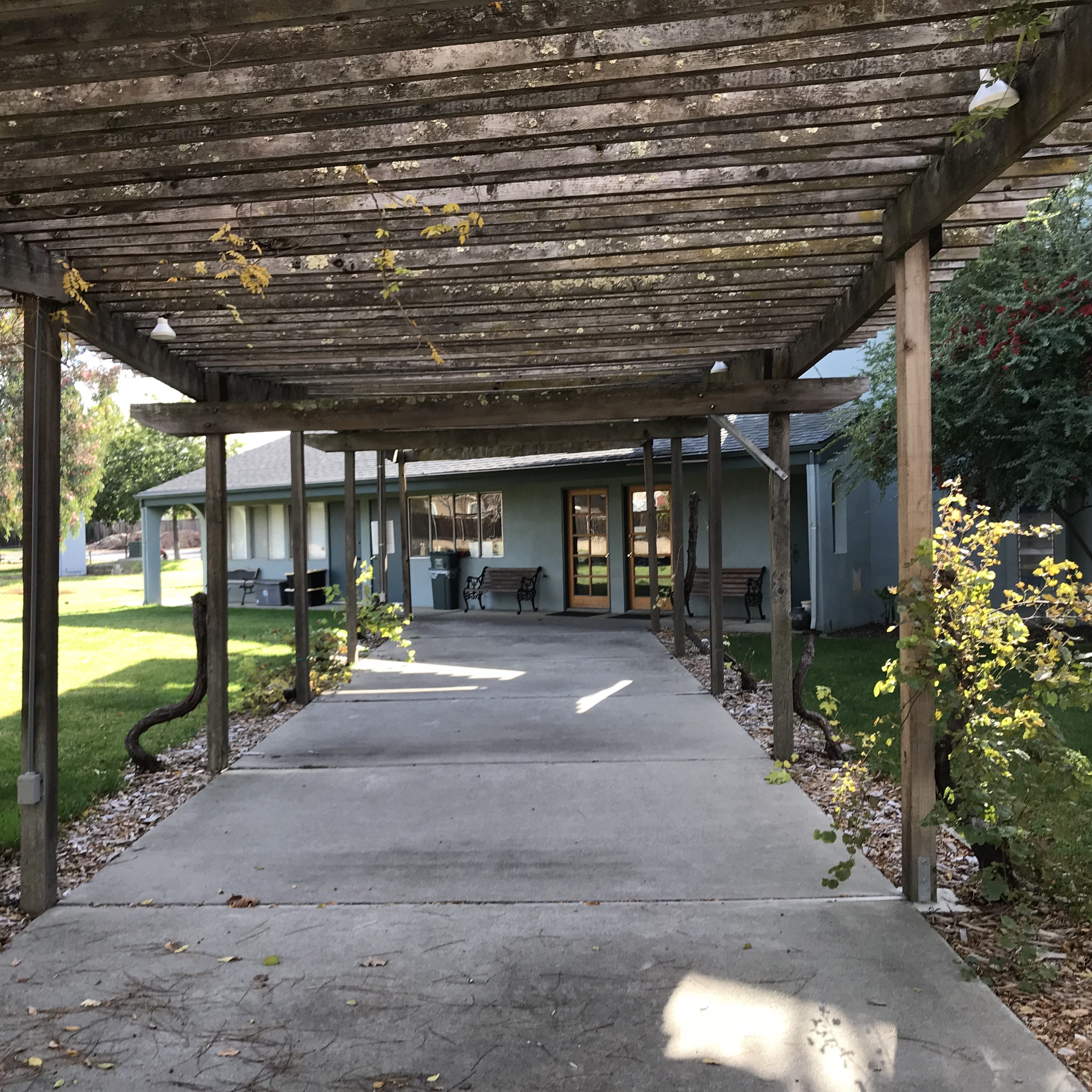 Activities
Church sponsored activities happen throughout the year. Newcomers are always welcome.
Membership
Please make an appointment with the Minister to explore what it means to you and your family to be part of our faith.