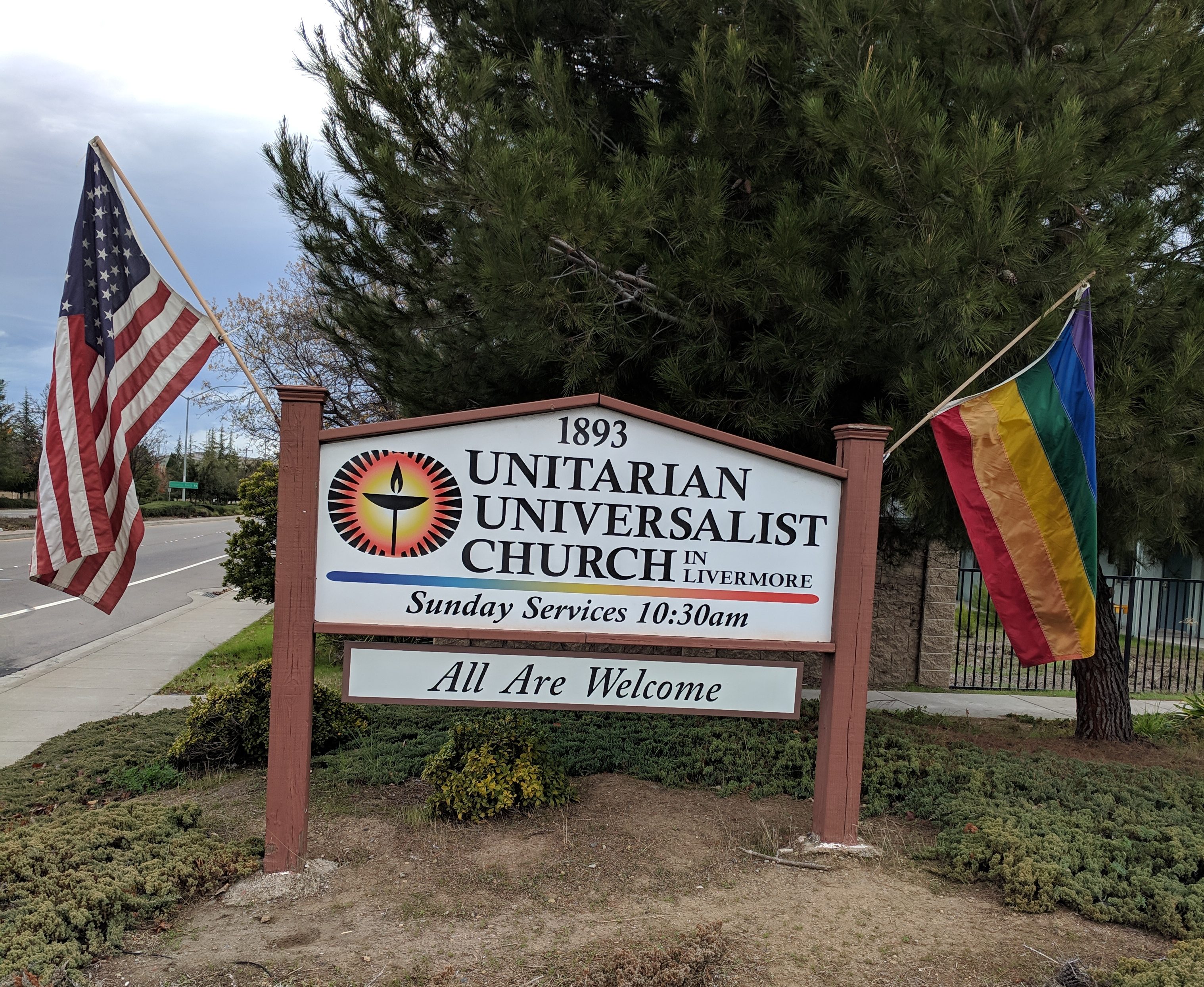 UUCiL is a progressive liberal religious community that draws from six sources:
Direct experience of that transcending mystery and wonder, affirmed in all cultures, which moves us to a renewal of the spirit and an openness to the forces which create and uphold life;
Words and deeds of prophetic people which challenge us to confront powers and structures of evil with justice, compassion, and the transforming power of love;
Wisdom from the world's religions which inspires us in our ethical and spiritual life;
Jewish and Christian teachings which call us to respond to God's love by loving our neighbors as ourselves;
Humanist teachings which counsel us to heed the guidance of reason and the results of science, and warn us against idolatries of the mind and spirit;
Spiritual teachings of Earth-centered traditions which celebrate the sacred circle of life and instruct us to live in harmony with the rhythms of nature.
We believe in the interdependent web of life of which we are a part, and are committed to living into principles that espouse the inherent worth and dignity of every being. Please join us in worship and our faith-based activities to learn more about Unitarian Universalism.
The best way to learn about our church and Unitarian Universalism is to come to a service on Sunday morning! Whether speaking with the greeter at the front door, our minister, or to any of the friendly members of the church you run into before and after the service, you can feel free to ask us anything. Services start at 10:30am and are about 60 minutes long.
If you want to be added to our email newsletter, or contacted by our Welcoming Committee, please click on the button just below or click here to go to the form.
Although the Covid pandemic has lessened in severity, and the national emergency has officially ended, some members of our congregation may have health conditions which will be aggravated by contracting Covid or many other illnesses. KN95 and/or N95 masks are available at our Welcome Desk for anyone who desires them, and we run HEPA-filtered air purifiers in our sanctuary during all services. If you are feeling sick, please stay at home and attend services via Zoom. If you would like to view the service remotely for any reason, you can watch the service via the Zoom link below, and stay online afterwards to chat with other attendees in our Zoom coffee and conversation.
Sunday Service:
10:30-11:30am every Sunday (including summer)
Sunday services start at 10:30am, with coffee and conversation from 11:30am until folks are done chatting. UUCiL is located at 1893 N Vasco Rd, Livermore, CA 94551.
And you can attend services online at the following Zoom link:
https://us02web.zoom.us/j/362779055?pwd=andzcFBxSzZERk0zaTlZdlNJM0dmdz09
Zoom Meeting ID: 362 779 055
Zoom Passcode: Love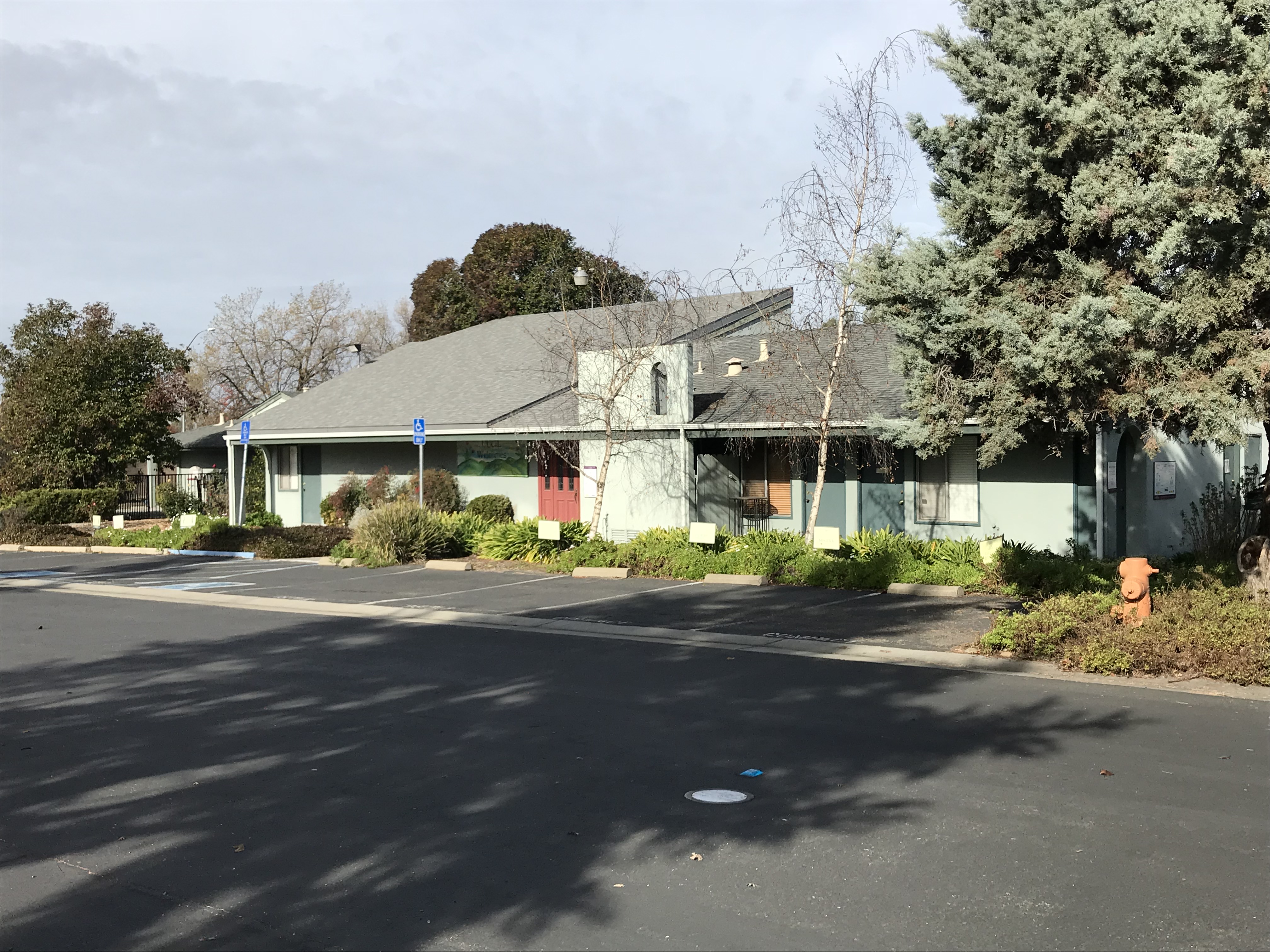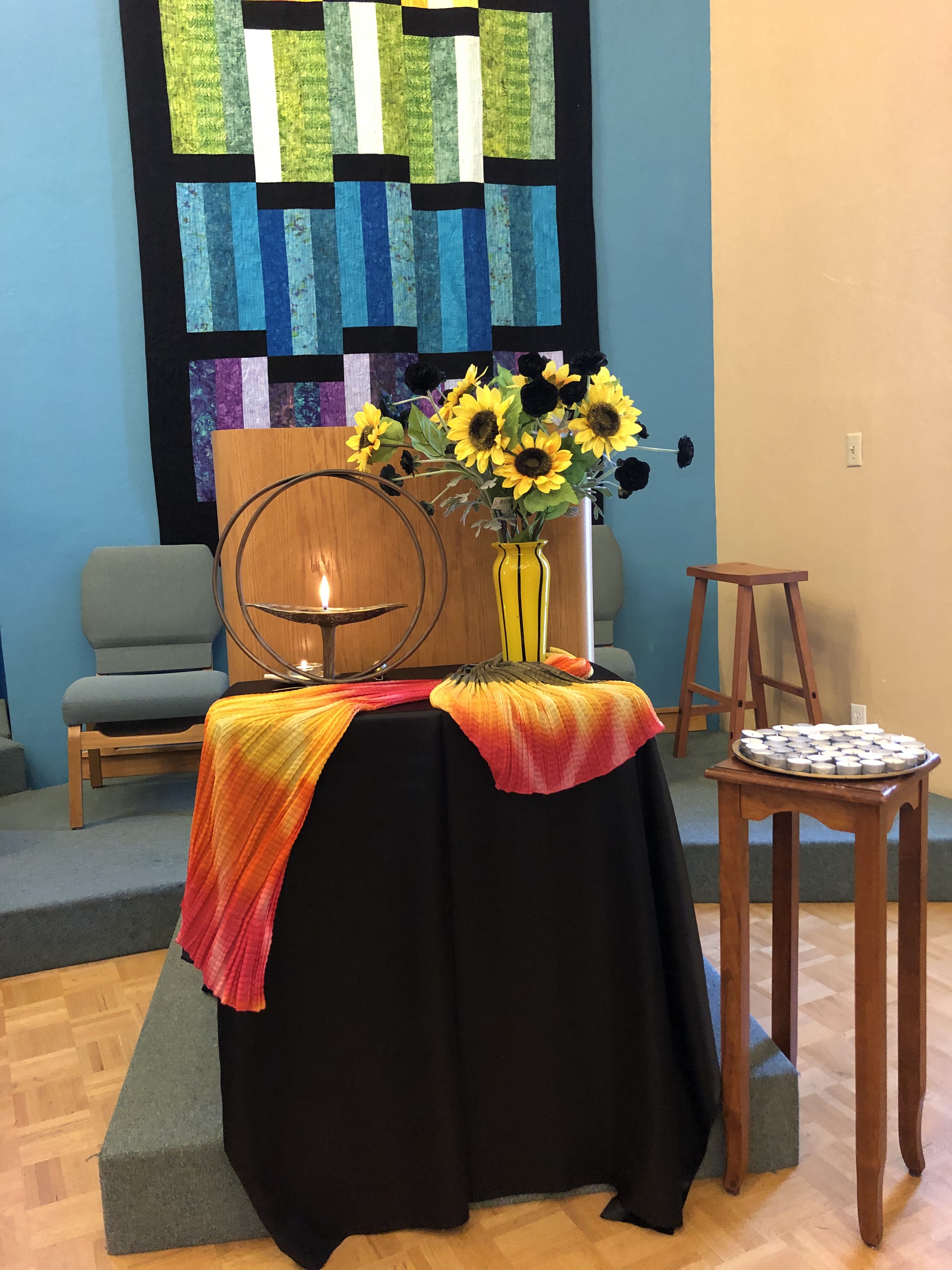 Our Sunday services are a mix of traditional observances and newer practices. Most services are led by our minister, but others are led by members of the congregation or guest speakers. At every service, members of the congregation are invited to light a candle to commemorate a personal joy or sorrow. A brief period of silent meditation, reflection, or prayer is also part of the service.
We're a singing congregation! The songs in our hymnal reflect Unitarian Universalist values.
Because members of our congregation come from many different faith traditions, at various times during the year our services may include observances and reflections drawn from the Christian, Jewish, Muslim, Hindu, and other liturgical calendars.
After each Sunday Service there is a coffee hour. Each third Sunday of the month features a potluck lunch following the service, providing extra time for fellowship among members and visitors. Visitors are encouraged to enjoy the meal without concern for contributing: There is always plenty of food, and your presence is your gift to us.
Where do i park?
We have one parking lot directly in front of our main building. When you drive in, look for the parking spaces marked 'guest' on your left.
Tell me about your children's programming!
We provide childcare and children's religious education classes during service every Sunday. Children are also welcome to stay in the service. Learn more on our religious education page.
How can I learn more about Unitarian Universalism?
Workshop classes are held whenever needed to gather together people who are seriously thinking about making a commitment to the congregation. "Considering Membership" sessions last about 90 minutes. They cover the basics of Unitarian Universalist history and theology, information about our local church, and the privileges and responsibilities of membership.
Music
Our music program features a choir, which sings twice a month. We also feature talented instrumental and vocal soloists from within the congregation and occasional guest artists.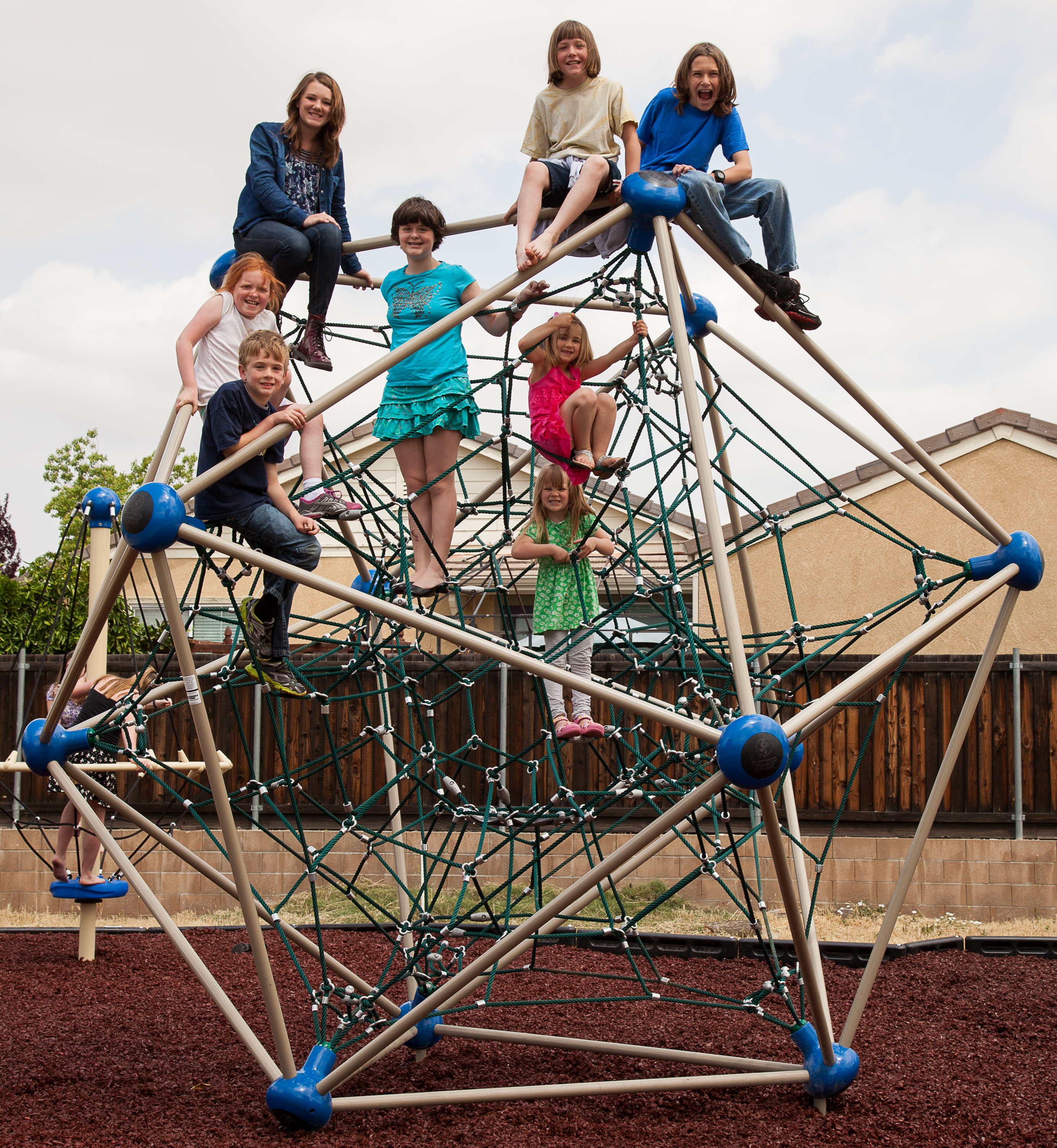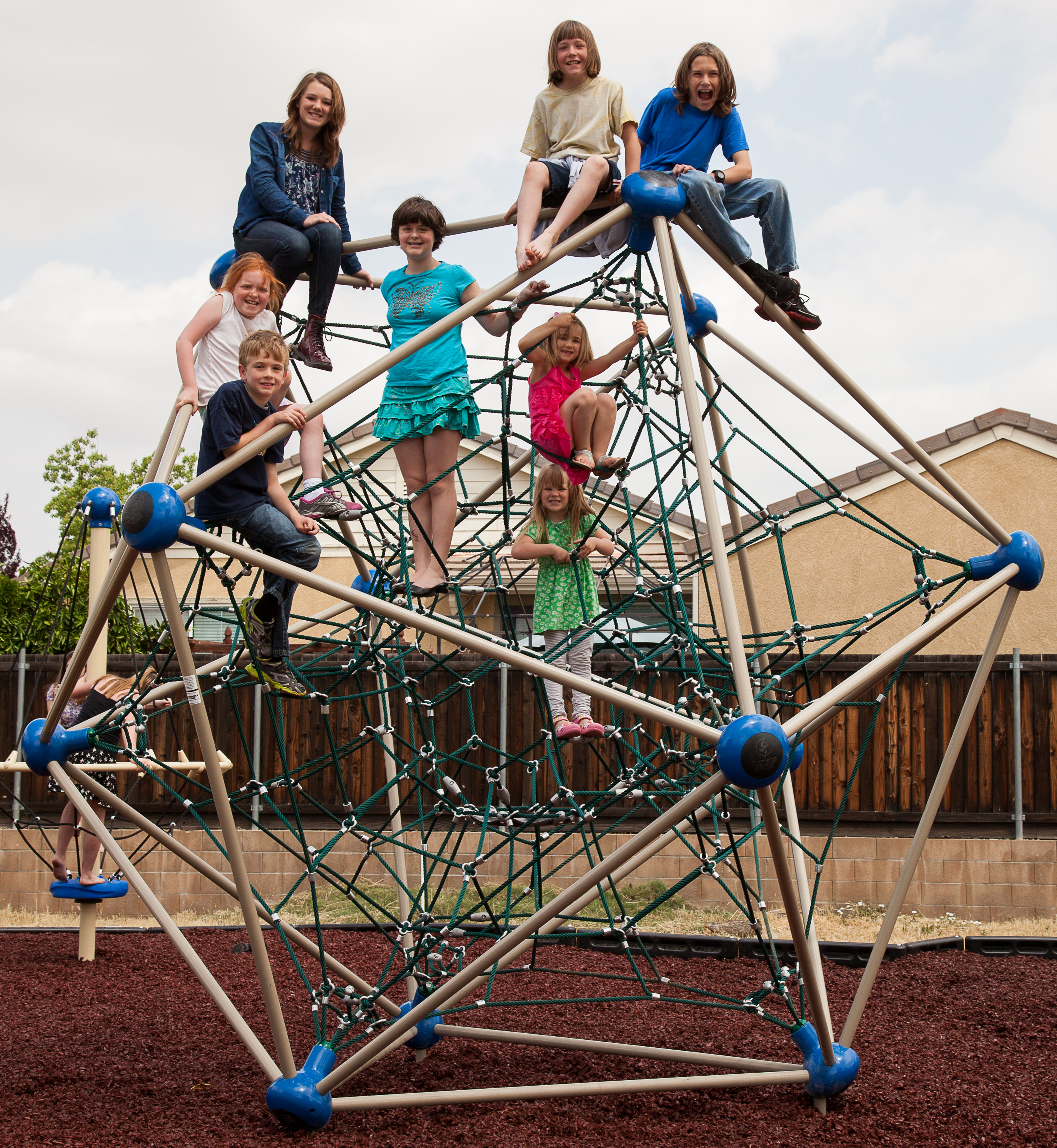 Religious Education
In our religious education program our children learn about themselves and their community, discover world religions, and focus on living out the values of compassion, justice, and generosity.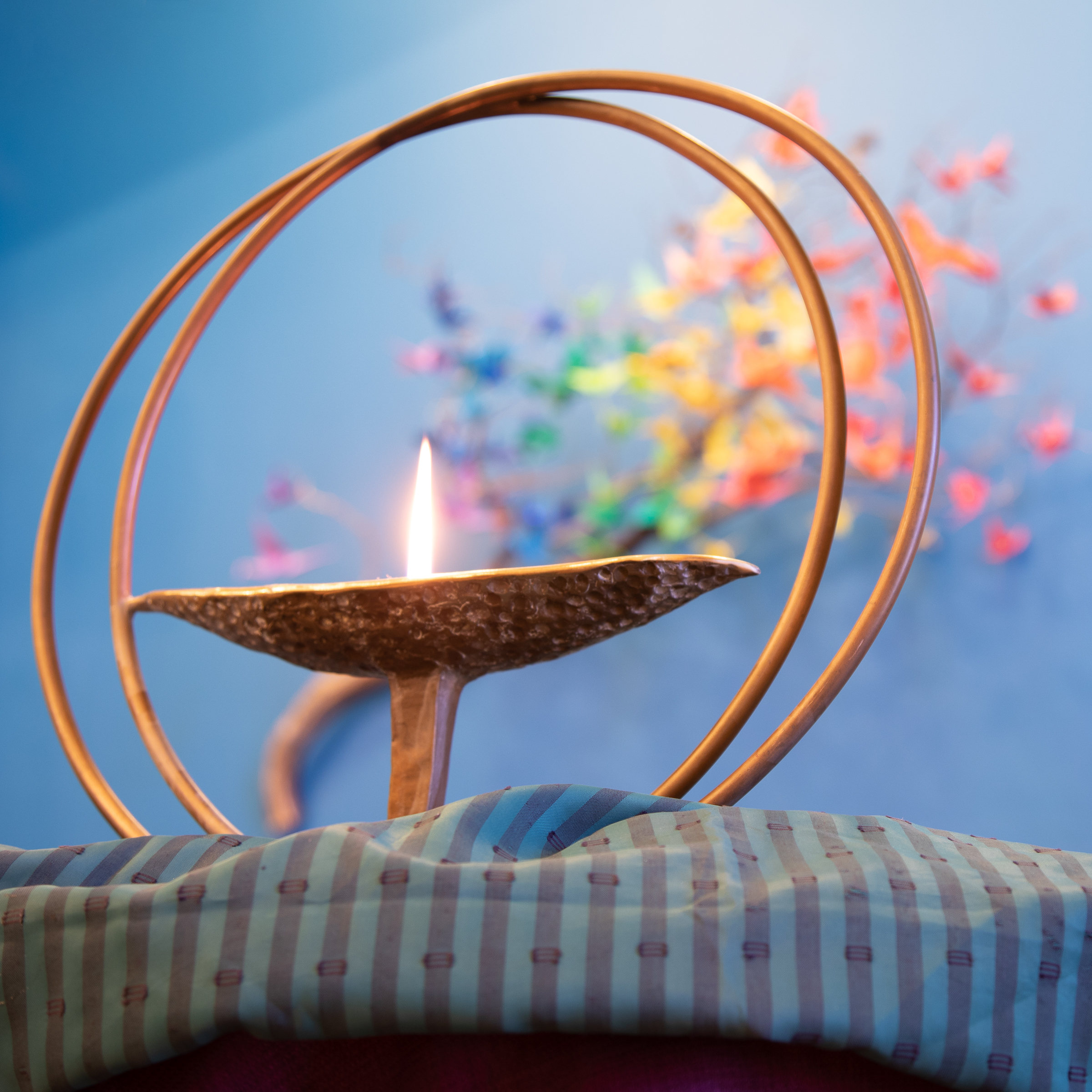 Sermons
Most services are led by our minister, but others are led by members of the congregation or guest speakers. We post recordings of each service on our website.