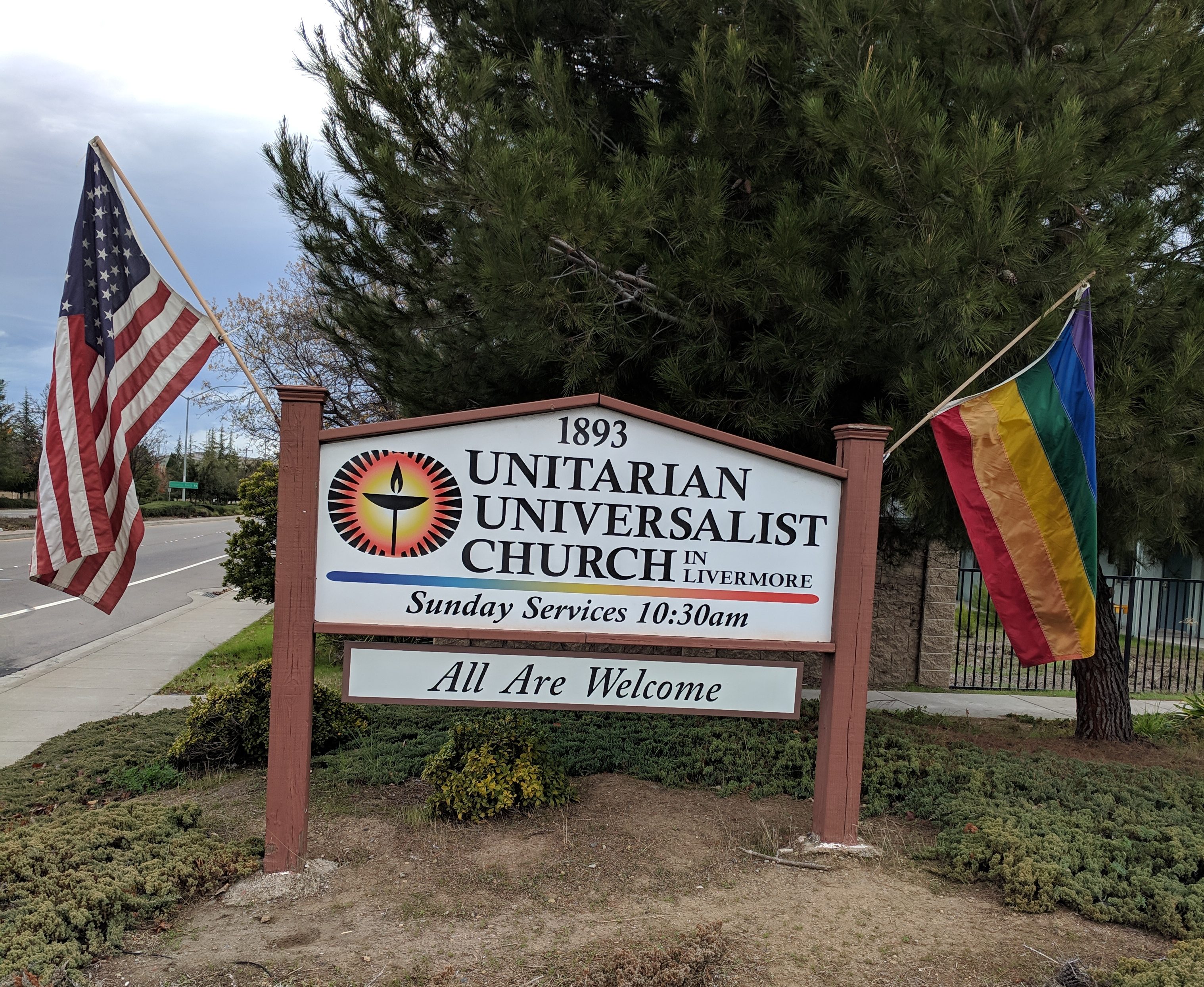 Our church is a liberal religious community that honors spiritual growth and service to the wider community.
We celebrate unfolding truths known to teachers, prophets, and leaders throughout the ages and in many different traditions.
We seek to act as a moral force in the world, believing that ethical living is the deepest witness of religion.
The best way to learn about our church is to come to a service! You will be greeted at the door by a knowledgable church member who can answer your questions. 
To be added to our newsletter and contacted directly by our welcome committee, fill out our newcomer's form. 
–
Meeting ID: 362 779 055
Passcode: Love
Sunday Service:
10:30-11:30am every Sunday (including summer)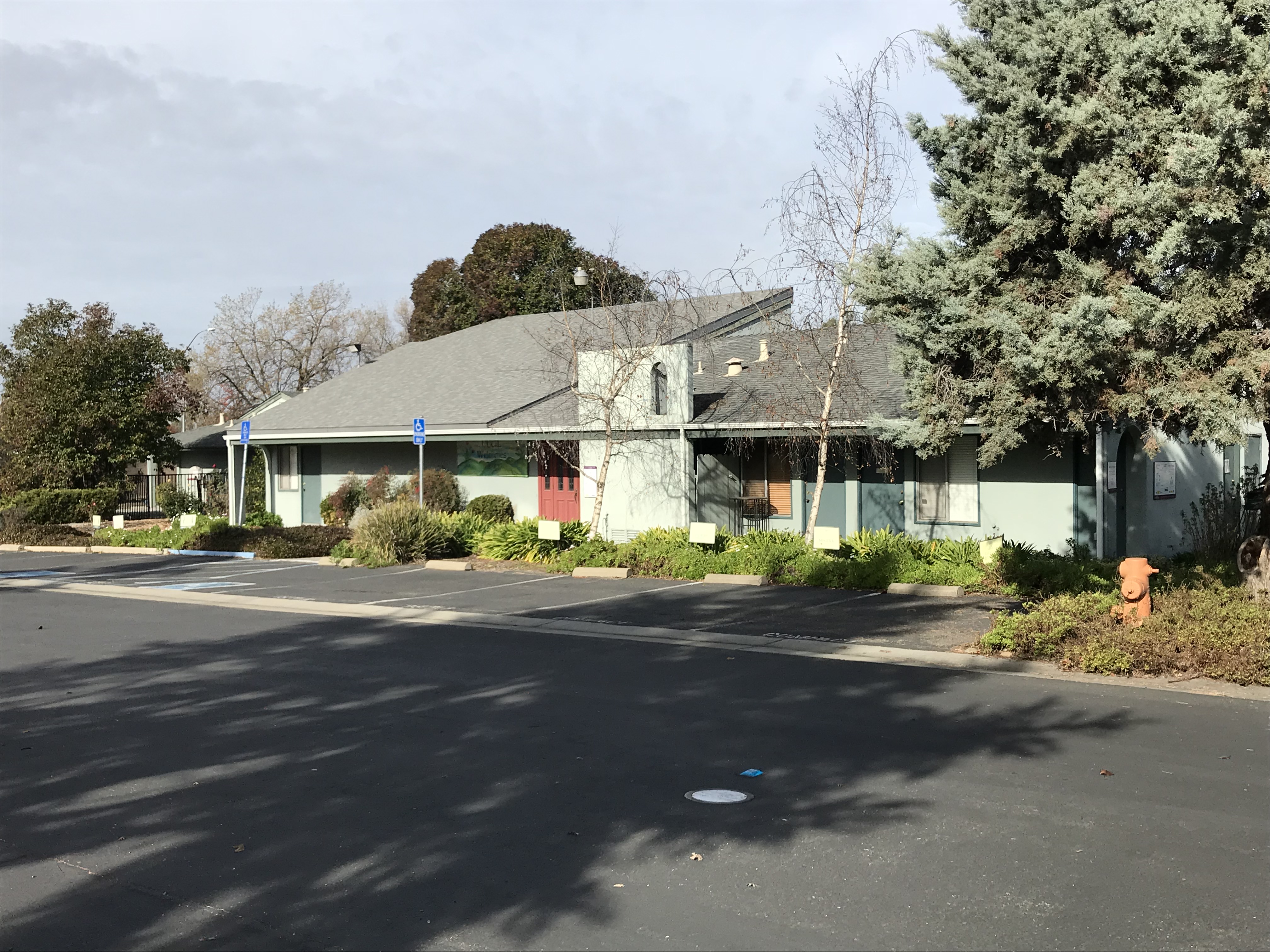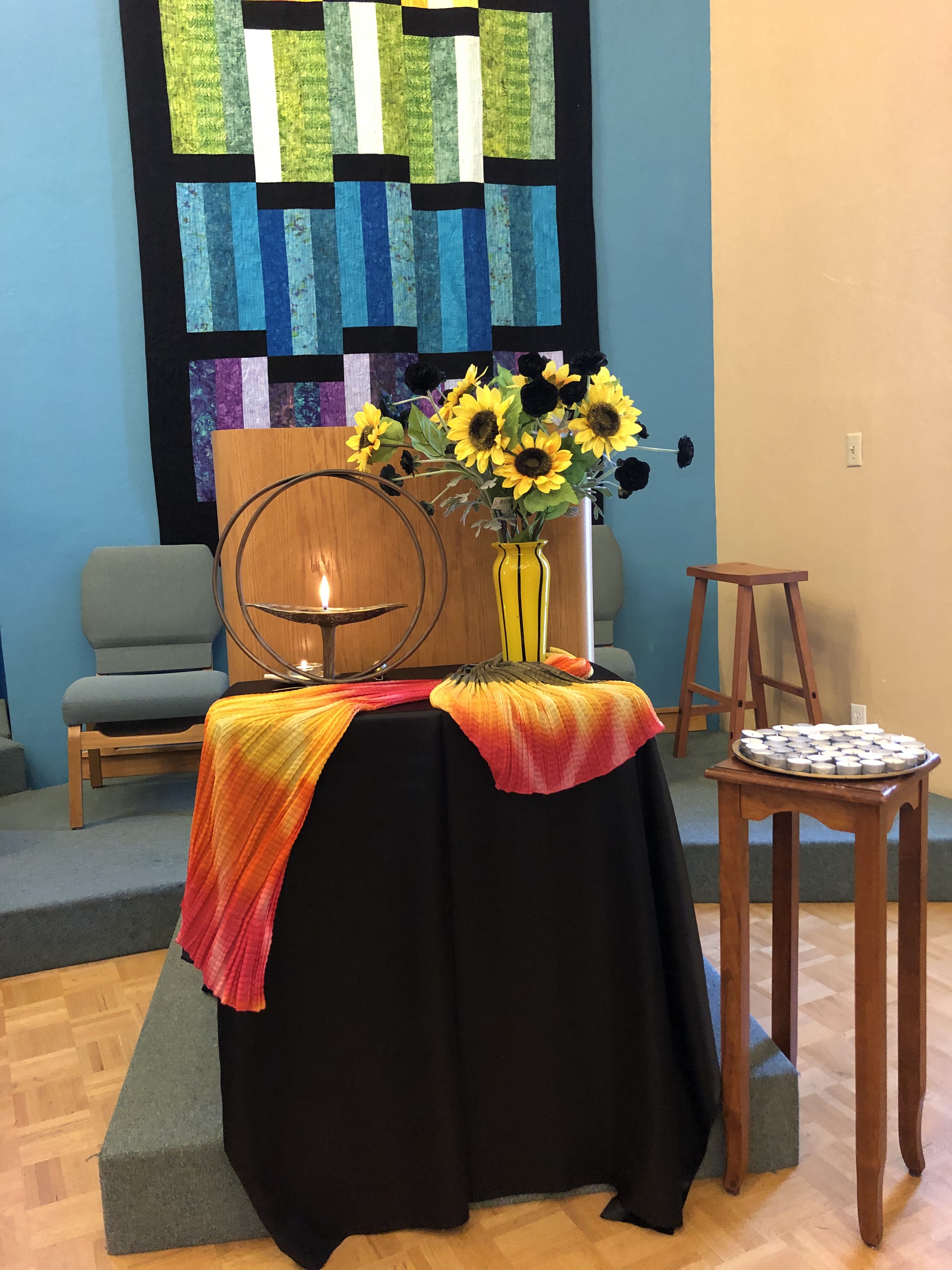 Our Sunday services are a mix of traditional observances and newer practices. Most services are led by our minister, but others are led by members of the congregation or guest speakers. At every service, members of the congregation are invited to light a candle to commemorate a personal joy or sorrow. A brief period of silent meditation, reflection, or prayer is also part of the service.
We're a singing congregation! The songs in our hymnal reflect Unitarian Universalist values.
Because members of our congregation come from many different faith traditions, at various times during the year our services may include observances and reflections drawn from the Christian, Jewish, Muslim, Hindu, and other liturgical calendars.
After each Sunday Service there is a coffee hour. Each third Sunday of the month features a potluck lunch following the service, providing extra time for fellowship among members and visitors. Visitors are encouraged to enjoy the meal without concern for contributing: There is always plenty of food, and your presence is your gift to us.
Where do i park?
We have one parking lot directly in front of our main building. When you drive in, look for the parking spaces marked 'guest' on your left.  
Tell me about your children's programming!
We provide childcare and children's religious education classes during service every Sunday. Children are also welcome to stay in the service. Learn more on our religious education page.
How can I learn more about Unitarian Universalism?
Workshop classes are held whenever needed to gather together people who are seriously thinking about making a commitment to the congregation. "Considering Membership" sessions last about 90 minutes. They cover the basics of Unitarian Universalist history and theology, information about our local church, and the privileges and responsibilities of membership.
Music
Our music program features a choir, which sings twice a month. We also feature talented instrumental and vocal soloists from within the congregation and occasional guest artists.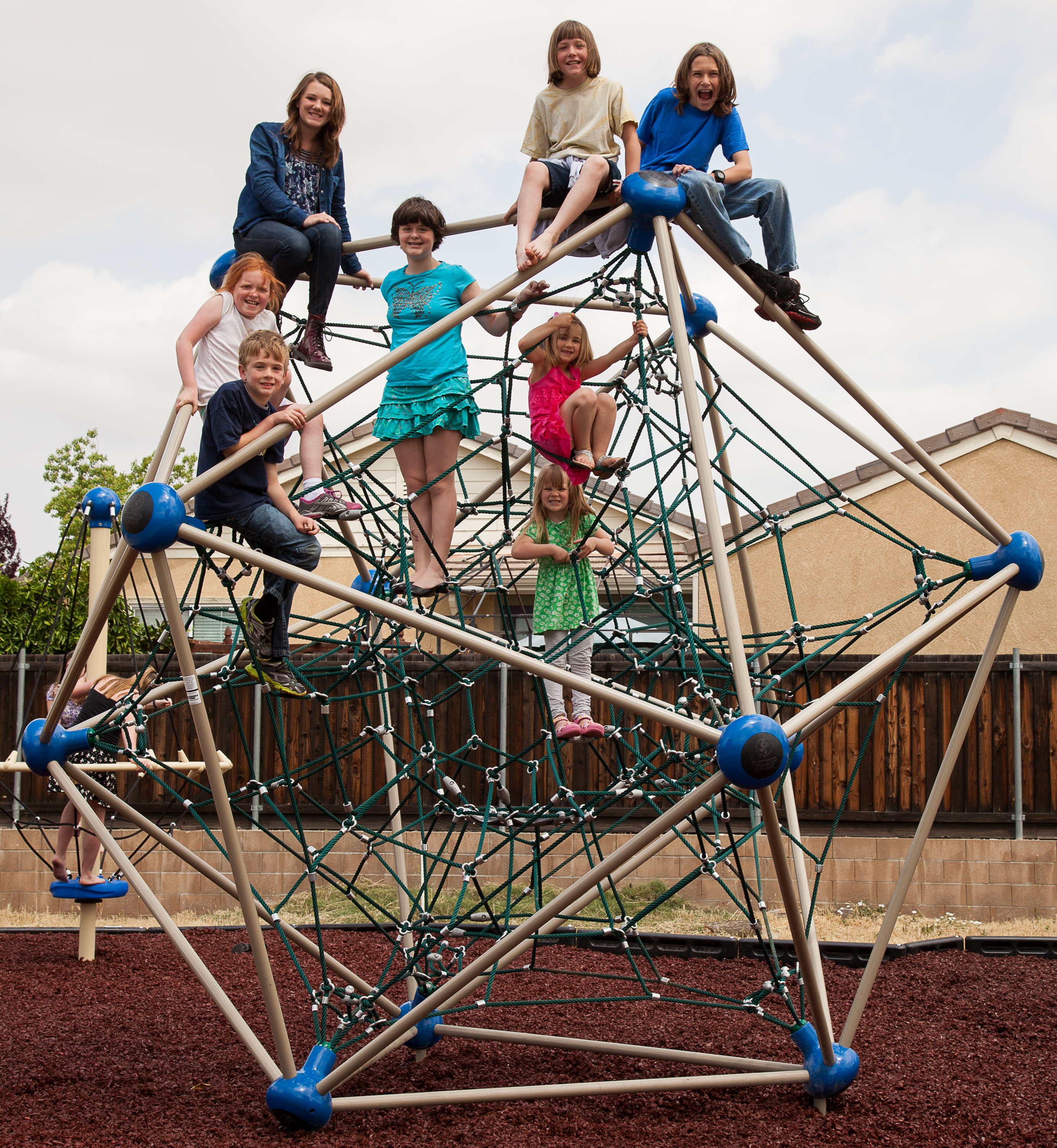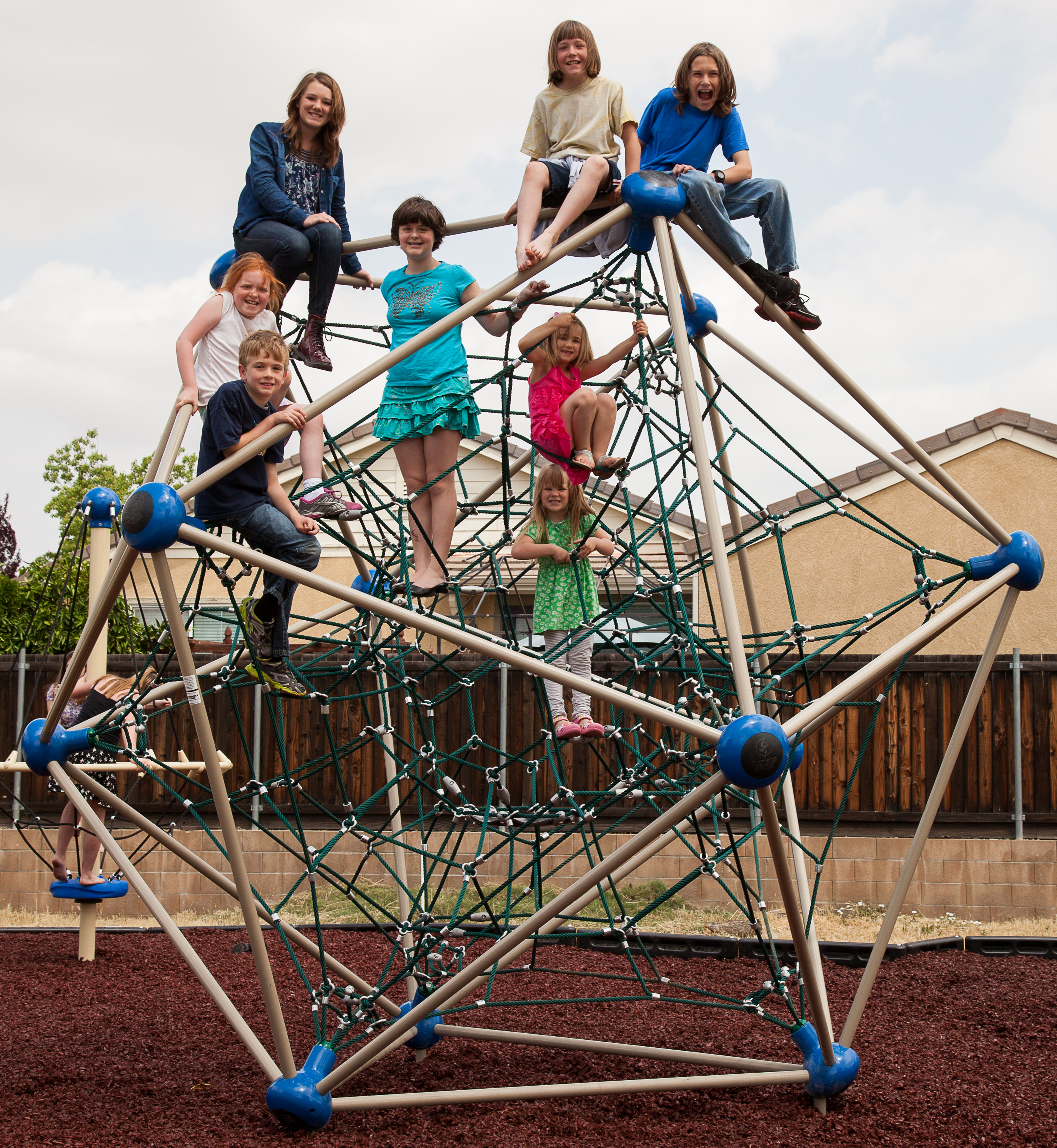 Religious Education
In our religious education program our children learn about themselves and their community, discover world religions, and focus on living out the values of compassion, justice, and generosity.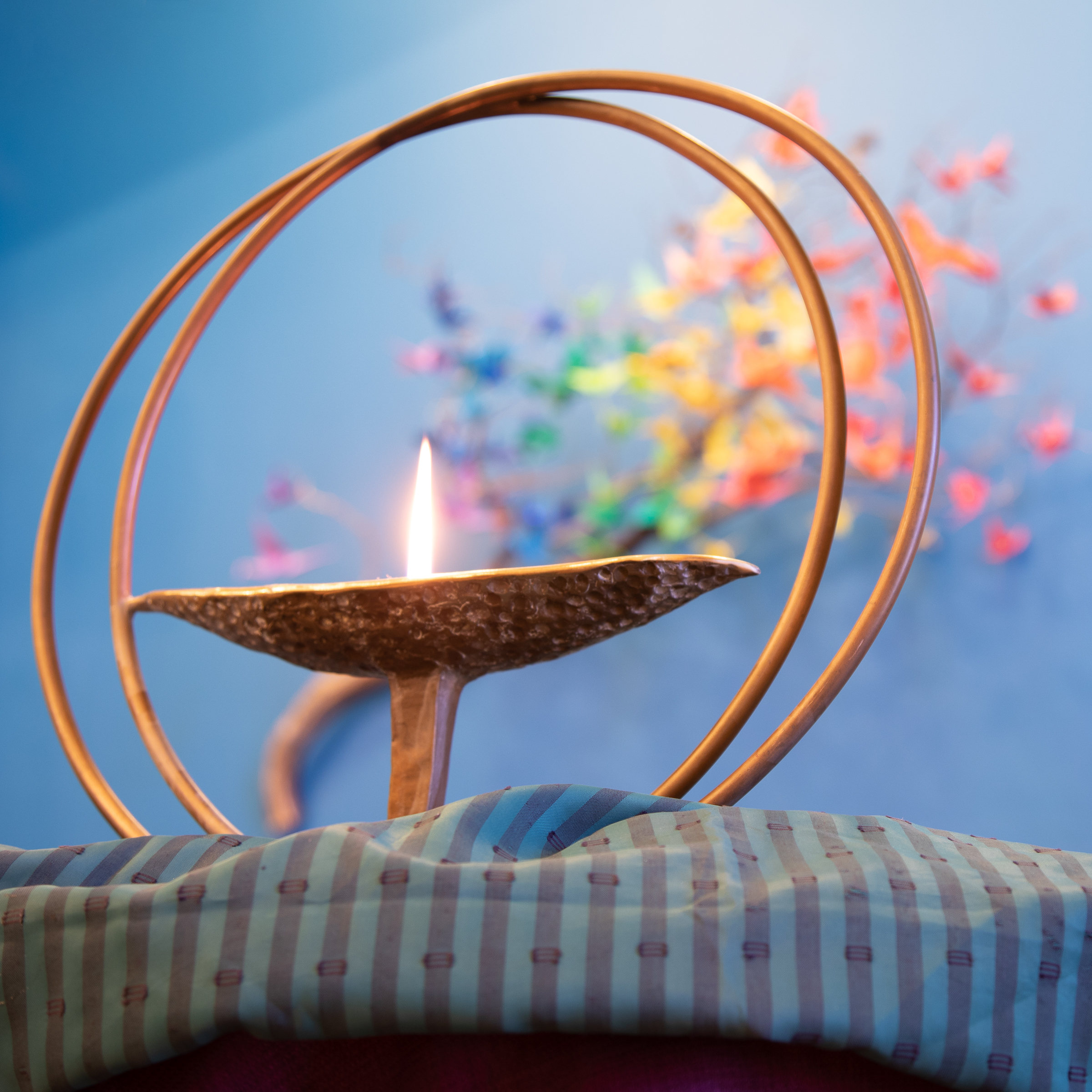 Sermons
Most services are led by our minister, but others are led by members of the congregation or guest speakers. We post recordings of each service on our website.