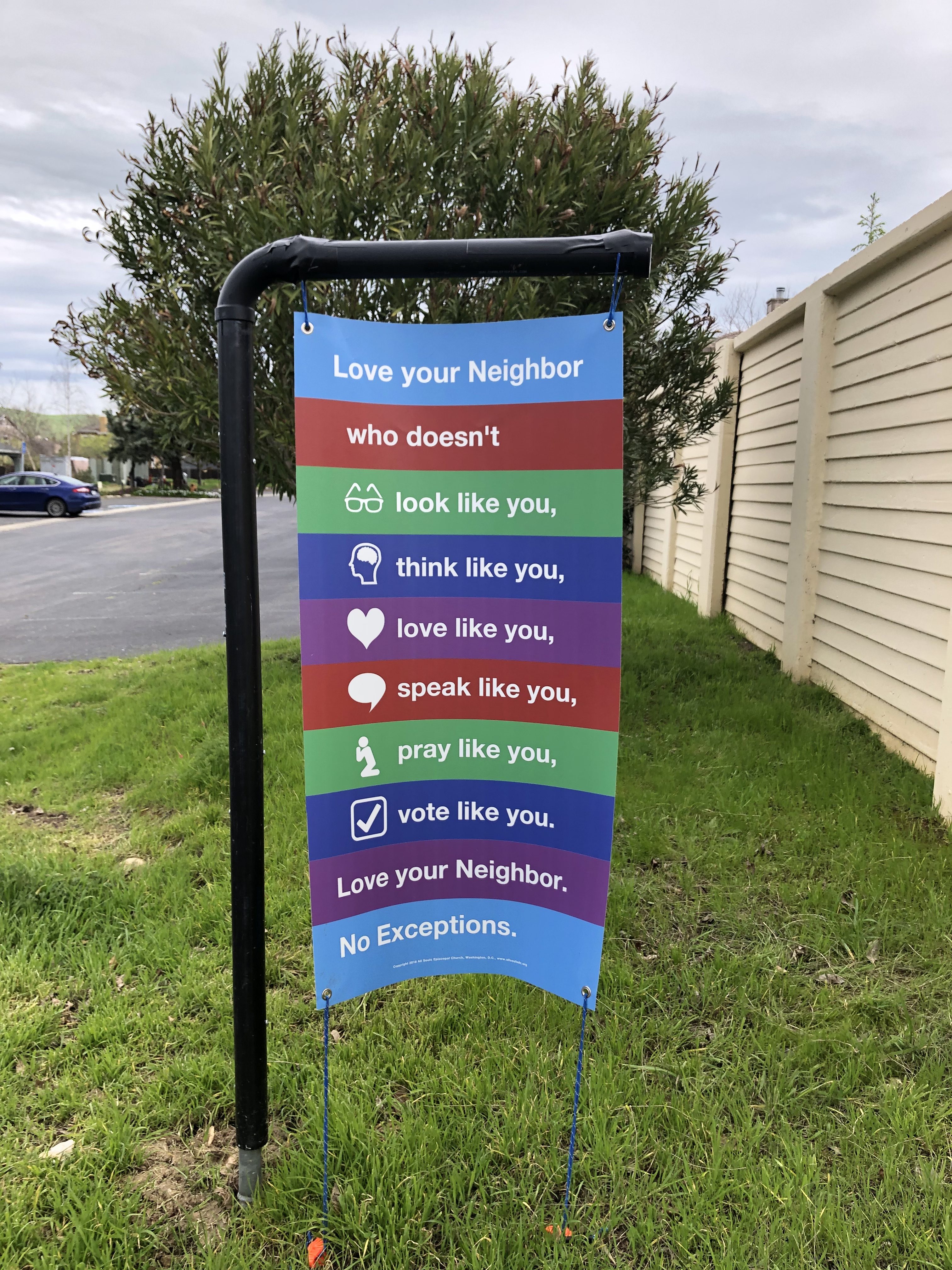 Making our world a more just and compassionate place is at the heart of our faith. Our members have often been public witnesses advocating for change and standing up for what we believe through contacting state legislators and congressional representatives and showing up at rallies.
To get involved, please contact the UUCiL office and ask that someone from the Social Justice Committee contact you about specific opportunities.
Our Social Justice Committee offers educational opportunities to the church and the larger community with our forums and other events, covering an array of topics including LGBTQ issues, environmental concerns, immigration, homelessness, and racial justice. The committee also recommends tithing recipients so we can share our financial resources with organizations that support our principles through funds from the Sunday collection.
Members of our congregation have been involved in the founding and serve as staff, board members, and volunteers at organizations serving the community throughout Livermore. Below are some of the organizations we support.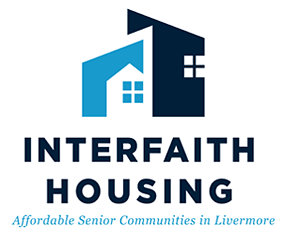 Interfaith Housing
Our church serves on the board of Interfaith Housing, Inc, a non-profit that provides low-cost housing for senior citizens in Livermore, CA.
Tri-Valley Haven
Tri-Valley Haven is a vital community resource serving adults and children who have experienced domestic violence, sexual assault, or homelessness. 

Community Laundry Project
Our church collaborates with Asbury United Methodist Church to run a small laundry facility on the grounds at Asbury United Methodist Church on East Avenue in Livermore.