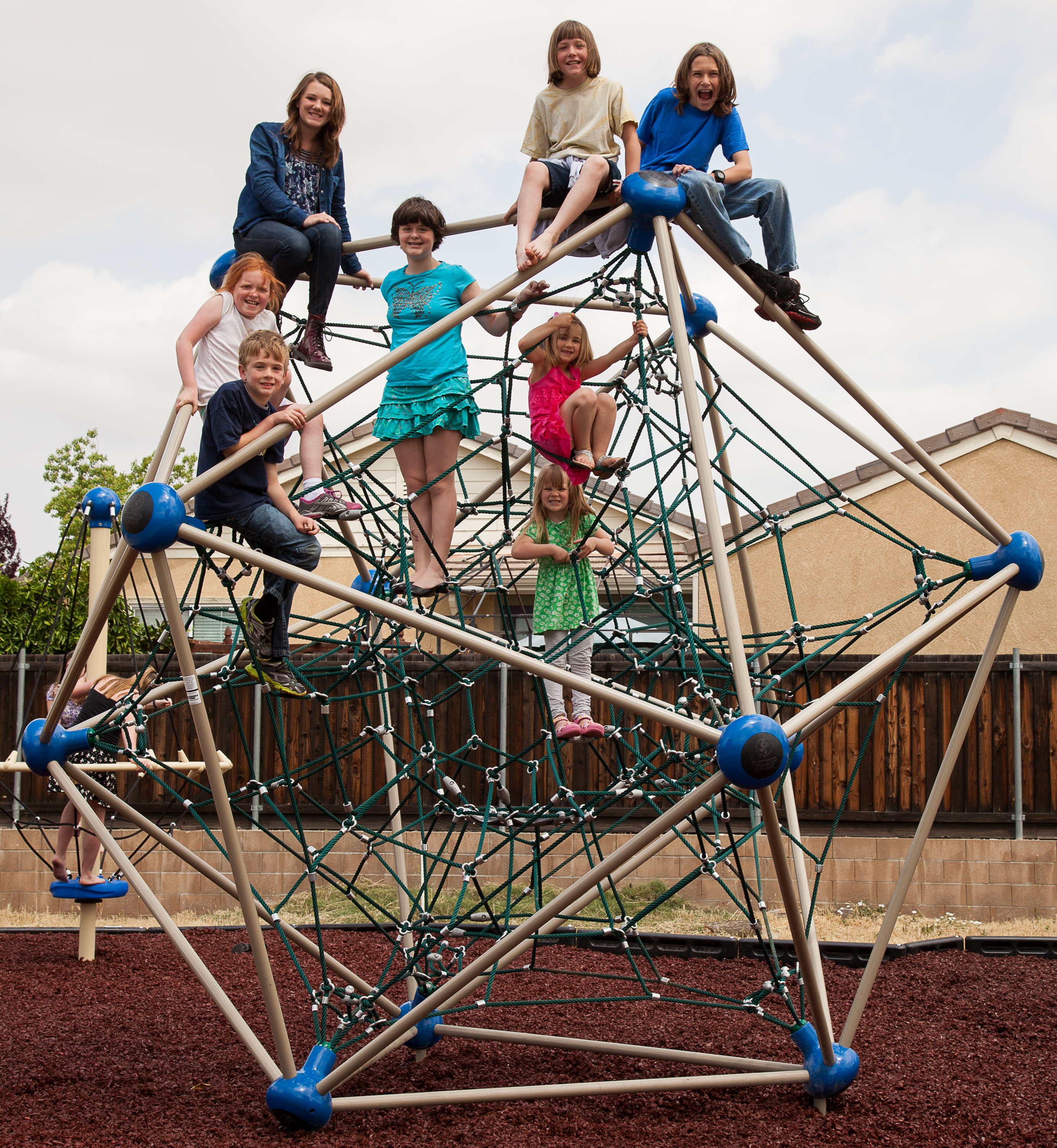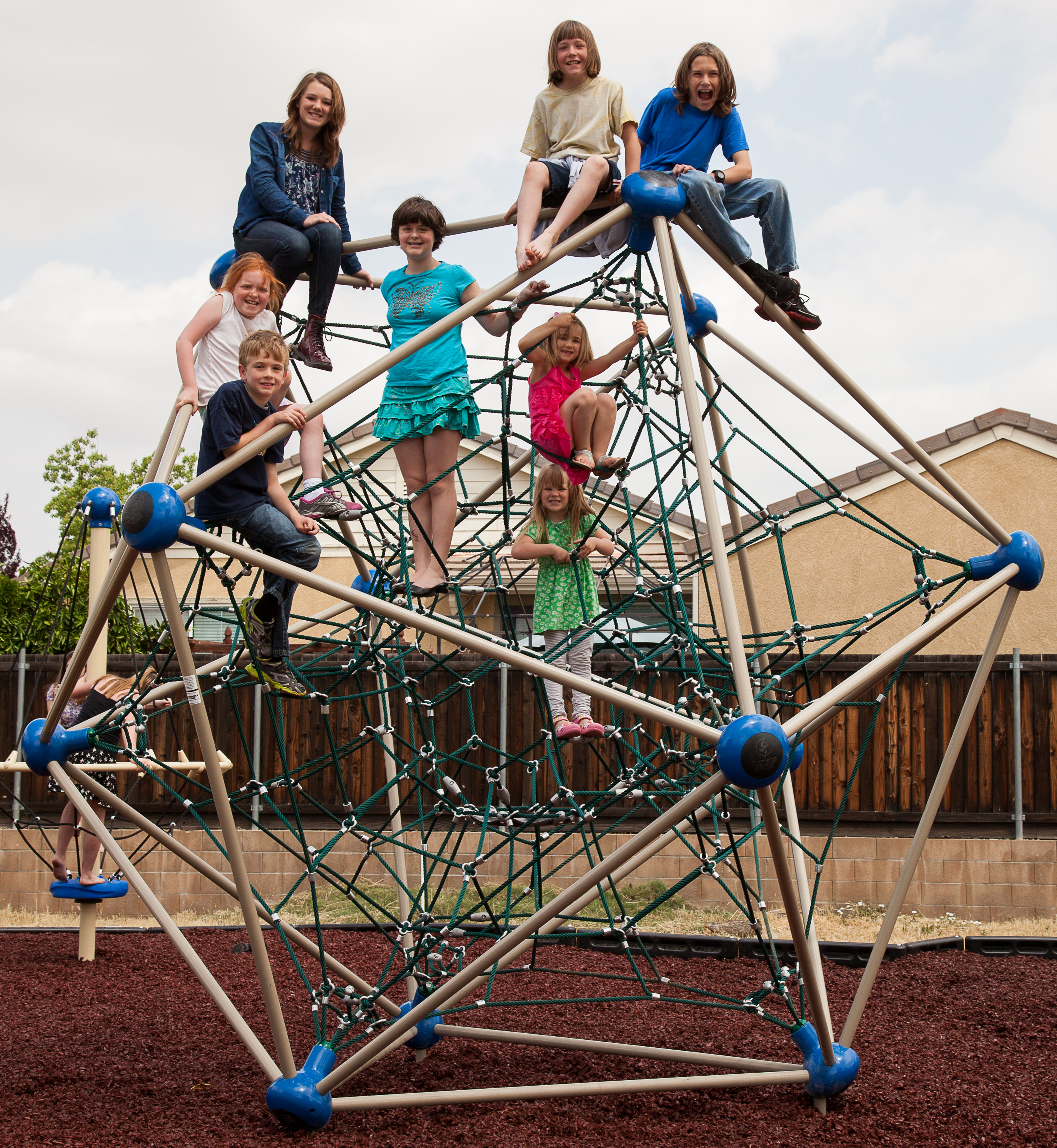 The Religious Education community and the Children and Youth Coordinator work together to design a program for children and youth, which includes Sunday School classes, youth activities, and family events.
Our children learn about themselves and their community, discover world religions, and focus on living out the values of compassion, justice, and generosity with the following goals in mind:
Experience moments of wonder and awe together
Nurture open hearts, minds, and spirits
Create safe spaces to ensure everyone's well-being
Welcome the diversity of the human family
Create brave spaces ot bring our whole selves and learn together
Utilize and share the collective wealth of our Unitarian Universalist experience and perspective
Instill a desire and a capacity to be change agents in our world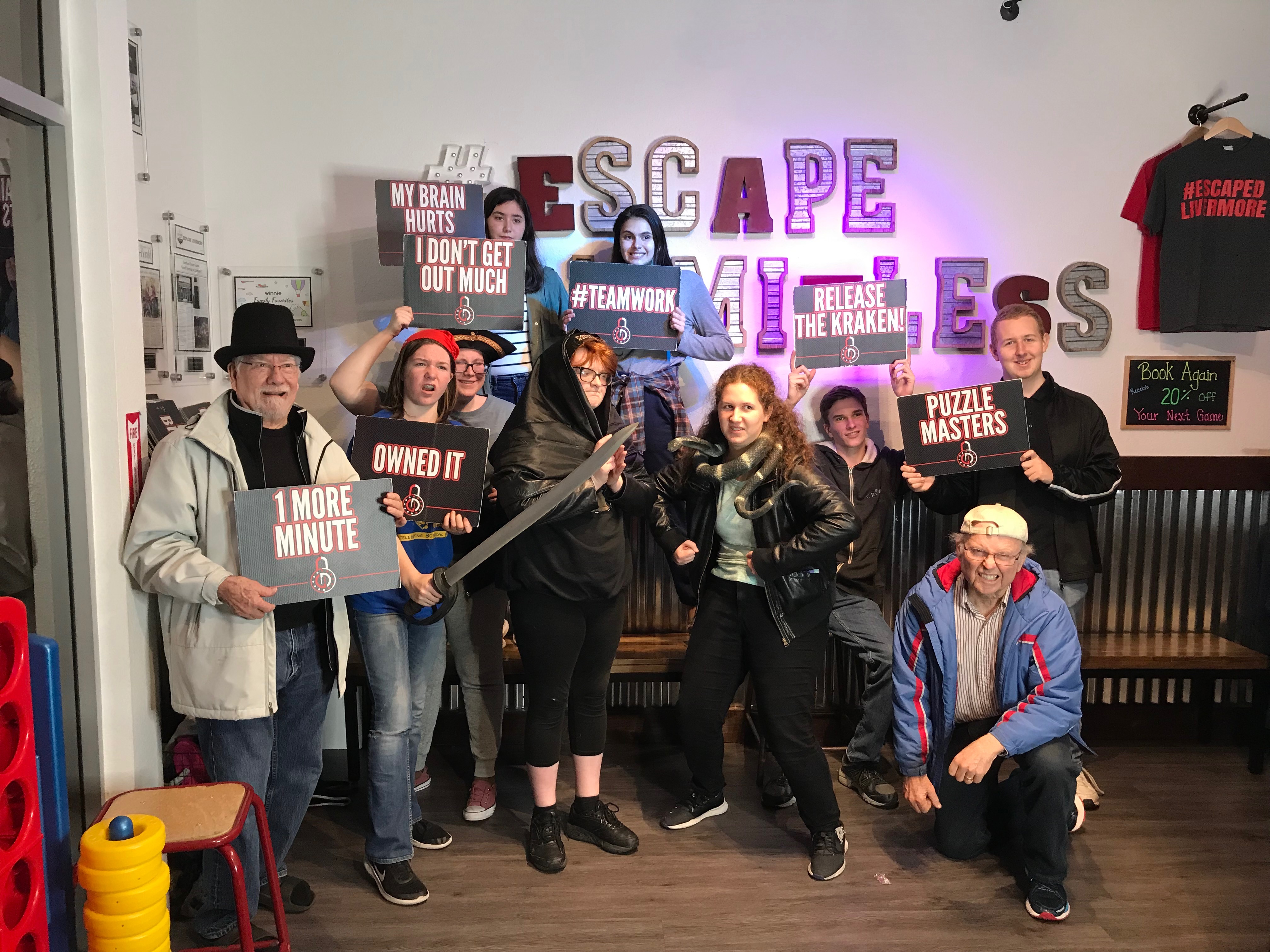 Nursery
Child care is available for infants through kindergarten in the Starr King Building from 10:15 am until noon every Sunday morning. Your child is also welcome in the Sanctuary.
Youth
Our high-school youth group gathers for dinner and other activities on the first and third Sunday afternoon every month. The youth group also takes field trips to for hiking, movies, and overnights at our church, in the Sierras, or at other UU churches in our district. About once a year the youth group leads a worship service.
Sunday Mornings
Worship: Usually approximately 10:30-10:50am.
Children and Youth of all ages (including toddlers) are invited to begin the morning in worship. They are invited to the "pray ground", a children's worship space in the front of our sanctuary where they may join in the worship, play quietly, read books related to the theme of the service, or do some simple coloring and crafts related to the theme of the service. There is adult seating space near the "pray ground" for adults, so families may remain together. Most Sundays there is a Time for All Ages, after which children and youth are invited to go to their classes (though they are always welcome to remain in the worship service).
Some Sundays Youth (Grades 6-12) are encouraged to remain in the Sanctuary for the entire service. Periodically we hold intergenerational worship services that are meant for All Ages to remain in the Sanctuary.
Sunday School Classes: Usually approximately 10:50-11:45am
Grades 1-5:   Room 3B
Grades 6-12: Room 2A
Sunday School Classes usually explore the same theme as the adult worship service with age-appropriate learning and play activities. 
Nursery: Available 10:15 am until noon every Sunday morning
Our nursery is in the Starr King Building. Your child is also welcome in the sanctuary.
Chalice Kids
For elementary grades. Meets periodically for fun and learning how to help lead worship by greeting people, lighting the chalice, taking the offering, etc.
Coming of Age (COA)
Our COA program invites youth in grades 8-10 to explore their faith more deeply in small group sessions and weekend retreats. We conclude with a celebratory worship service in which the COA youth share their faith perspectives with the congregation.
Our Whole Lives (OWL) Age-Appropriate Lifespan Sexuality Education
Honest, accurate information about sexuality dismantles stereotypes and assumptions, builds self-acceptance and self-esteem, fosters healthy relationships, improves decision making, and has the potential to save lives. We offer OWL programs for Kindergarten-Grade 2, Grades 4-6, Grades 7-9, Grades 10-12, Young Adult, Adult, and Senior Adult on a rotating basis.
The OWL program offers:
Accurate information presented in developmentally appropriate ways for each age group

Affective and emotional learning

Guiding values and principles

Activities that help participants clarify values and improve decision-making skills

A safe and supportive peer group

Acceptance of diversity

A social justice approach to inclusive sexuality education

Parent orientation that affirms parents as their children's primary sexuality educators
For more detailed web-based information about OWL, check out the UUA Website here.